The 128th Canton Fair Ended With Success
The form is changing, while the original intention is not. On Oct. 24, the 128th Online Canton Fair came to a successful end. It is reported that there are nearly 26,000 exhibitors had attended the Canton Fair on the same stage. The total number of exhibits uploaded is more than 2.47 million pieces. The number of enterprises that release new products increased by 80% compared to the last session. The Canton Fair official website has a total of 51.17 million visits, exhibitors cloud exhibition hall has a total of 7,892,600 visits.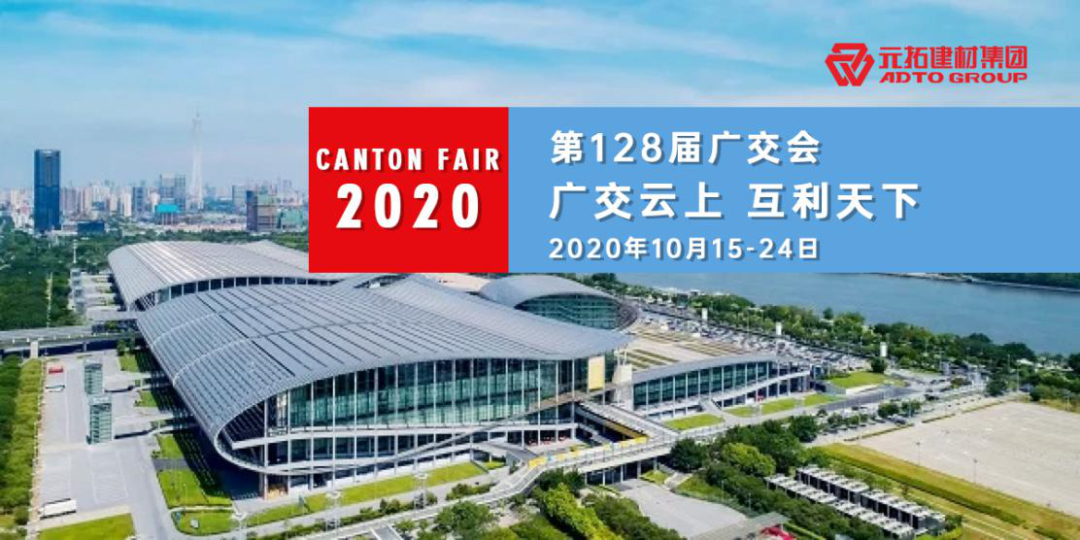 The Canton Fair has realized the re-upgrading of the online platform, and the exhibition's cloud display, matching, and negotiation functions have become more mature, further driving the digital transformation and upgrading of enterprises, and injecting new vitality into the global economic recovery.
As the "old attendee " who has participated in the exhibition for 22 consecutive sessions, ADTO GROUP actively responded to the call for digital exhibition, uploaded more than 1000 products, and broadcast Livestream for more than 180 continuous hours. Compared with the last Canton Fair, the number of people watching live broadcasts increased by 48%. ADTO GROUP received more than 800 inquiries, 470 intentional negotiations, and achieved orders of intent over 3 million US dollars. Against the backdrop of the initial global economic downturn, ADTO GROUP still delivered a satisfactory result by virtue of its excellent strength and brand influence accumulated over the years and did not live up to the trust and support of customers and partners.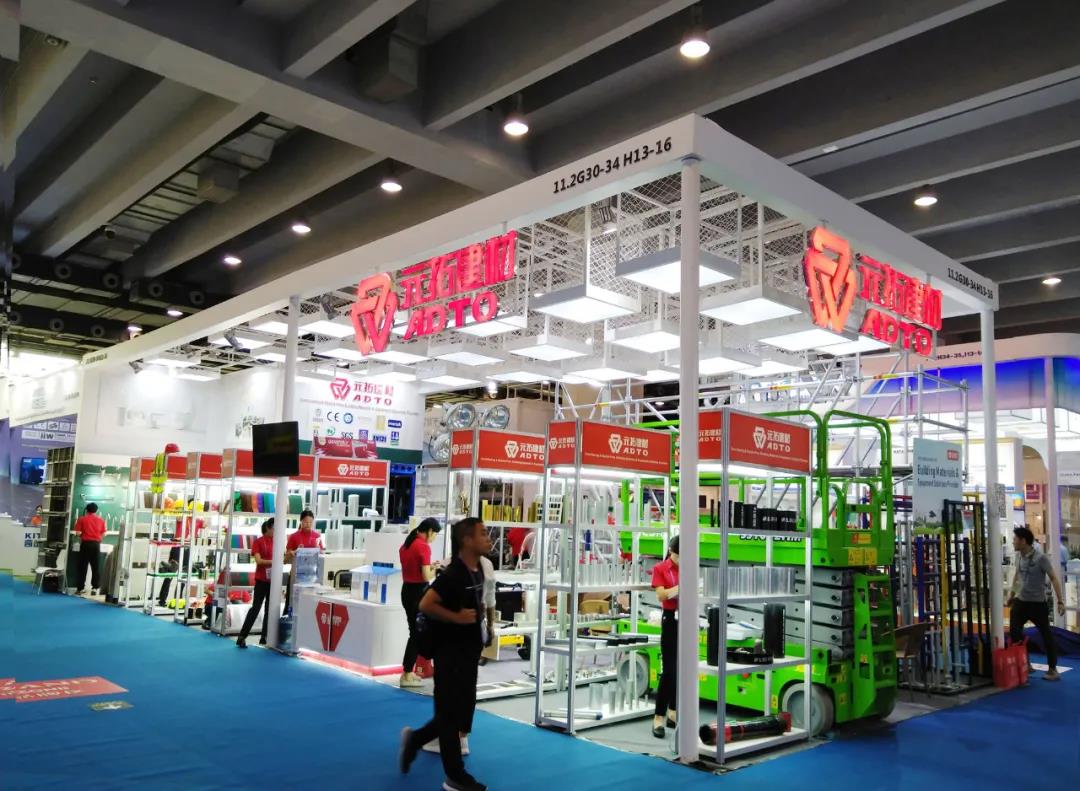 ADTO GROUP keeps pace with The Times, actively exploring new technologies, new ways, and news channels, and is committed to creating a world-renowned brand. Relying on the innovative business model of "foreign trade + domestic trade + projects + factories + Internet + big data + channels (customers)", ADTO GROUP has served more than 100,000 customers in more than 200 countries and regions. In the future, ADTO GROUP will bear its goal and mission in mind, cooperate with domestic mass quality factories, provide you with quality products and value-added services, help you easily do projects, help you easily sell the world!
Related News