National Prosecutor's College: Heads of Hunan Branch Visited ADTO GROUP to Exchange Ideas on Works of Party Building
On May 31, Comrade Huang Ailing, Dean of National Prosecutor's College Hunan Branch, and her party visited the headquarter of ADTO GROUP and exchanged ideas on works of party building themed on "Remain true to our original aspiration and keep our mission firmly in mind".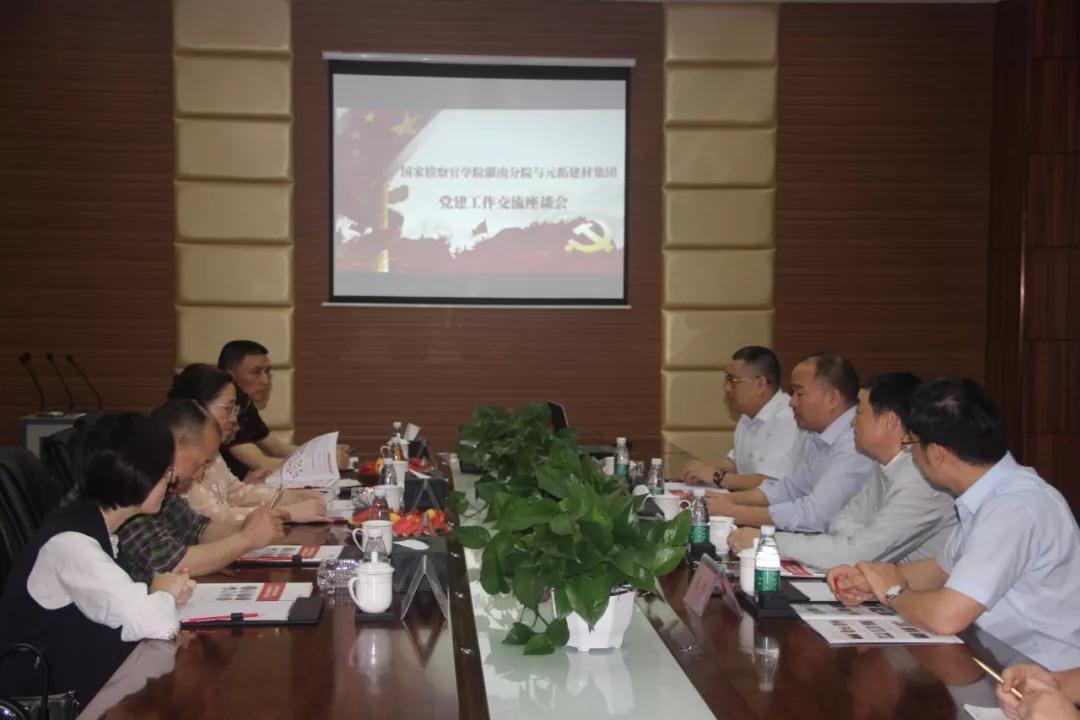 Dean Huang first visited the party branch study room, carefully examined the construction situation of the party construction base, and then carried on the discussion exchange with the group leader. On the symposium, Comrade You Yanming, the secretary of the ADTO party branch, the president of ADTO GROUP, expressed the warm welcome to the arrival of Dean Huang and his party and introduced the enterprise culture construction and current production and operation situation to the visiting group.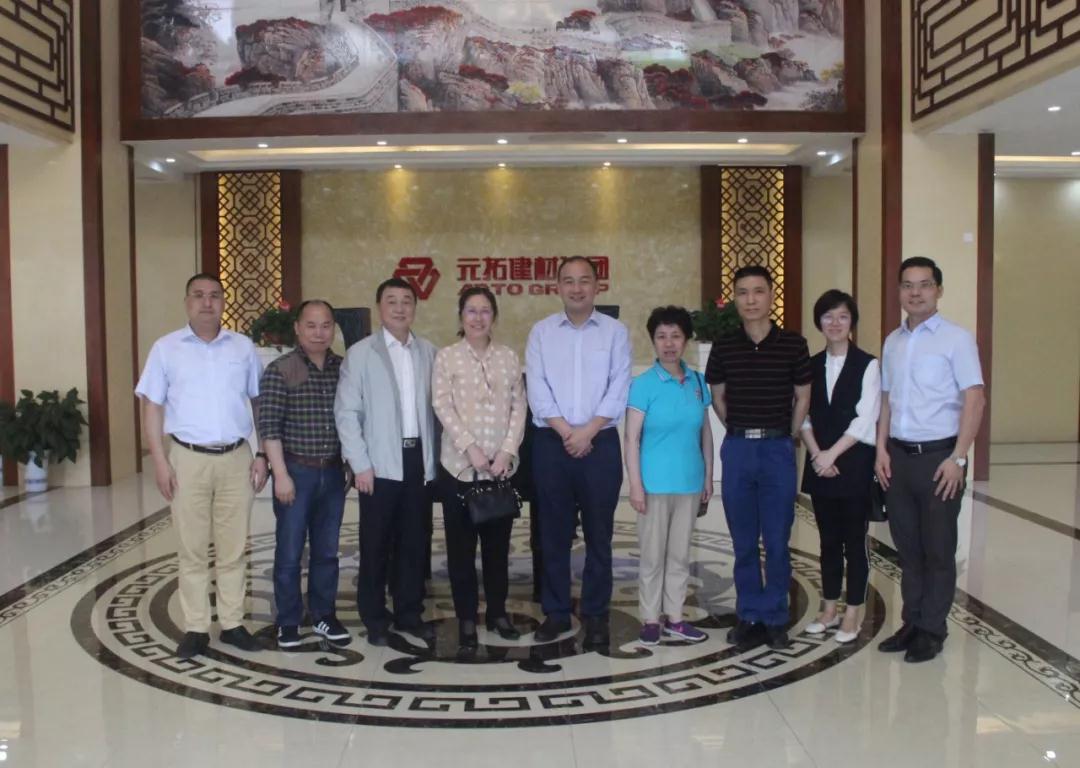 Comrade Zhang Shiying made a detailed introduction on the issues like:
#1 How to implement the spirit of the 19th CPC National Congress and President Xi Jinping's speech spirit?
#2 How to connect and coordinate with the organization subordinate relation of Wangcheng Economical Development Area?
#3 How to further broaden the vision and enhance the ability by learning from the experience of party building of other non-public enterprises?
#4 How to consolidate the foundation of party building?
#5 How to implement the funding guarantee?
#6 How to strengthen the construction of party members?
#7 And how to expand the international market of products? .etc.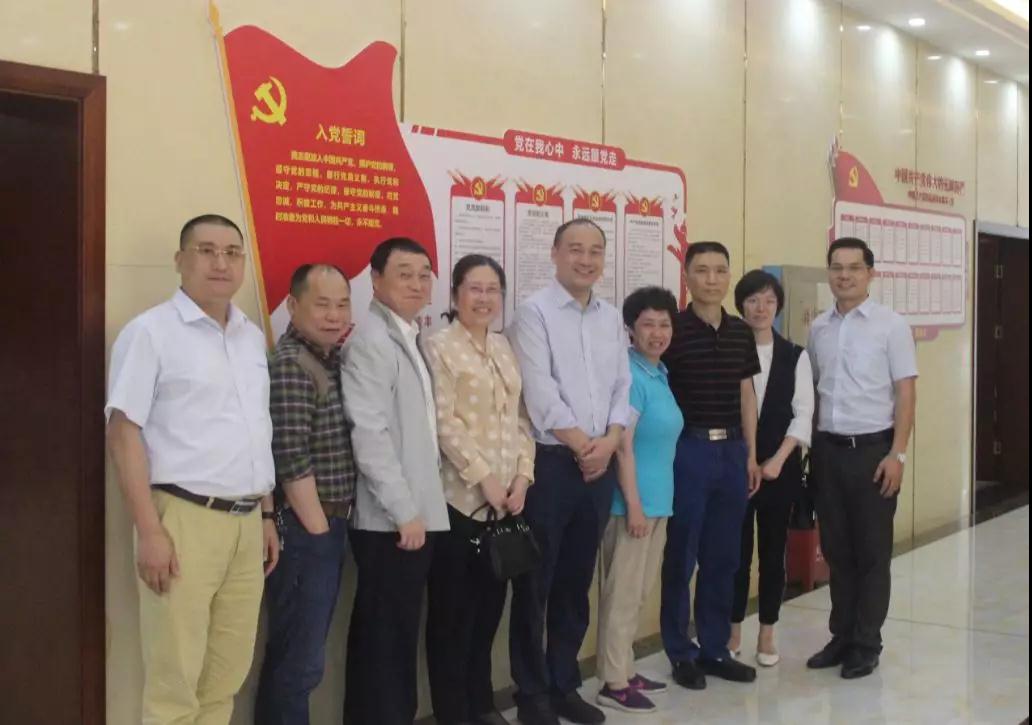 After the introduction on ADTO GROUP'S party branch, he made a deep communication with Dean Huang, which about how to do a good job on party building to promote the further development of private enterprises.
Dean Huang gave ADTO credits for raising political stance, strengthening responsibility, implementing the deployment on private enterprises party building required by the Central Government, Provincial, and Municipal Party Committee, strengthening the sense of responsibility, mission, and urgency in party building for non-public enterprises in the new era.
And she also gave high comments to Comrade You Yanming (the party branch secretary and president of the group) for he strengthened mission responsibility, grasping the direction, increasing cohesion, attaching importance to the party building work of the group, and achieving a rapid development of the group's business.
She said, the party building work of ADTO GROUP is very characteristic and effective in the aspects of organization setting and functioning, which set an example in the private enterprises. She hoped that both two sides will strengthen exchanges and study, share experience, put forward suggestions and jointly push forward the party building work to a new level.
Related News