ADTO Works With Jinhai Group, ROBAM and Other Partners to Help You Easily Do Projects
At the beginning of December, ADTO Business Union added more powerful partners in supply chain resources: Jinhai Group, ROBAM Electric Appliance, Etian Intelligent, Jiangnan Cable, Hengfei Cable, etc.
Jinhai Group
Hunan Jinhai Group Co., Ltd. was founded in 1999, the group has Changsha, Xiongan double headquarters, under the jurisdiction of xiangtan, Changde, Jishou, Hebei four production base, Hunan Jinhai Steel Structure Co., Ltd. and Xiongan prefab construction technology Co., Ltd. and other wholly-owned (holding) subsidiaries of the industrial layout. At present, the group and its subsidiaries have obtained super grade steel structure manufacturing, Grade I general contracting for construction projects, grade A special design for steel structures and other qualifications.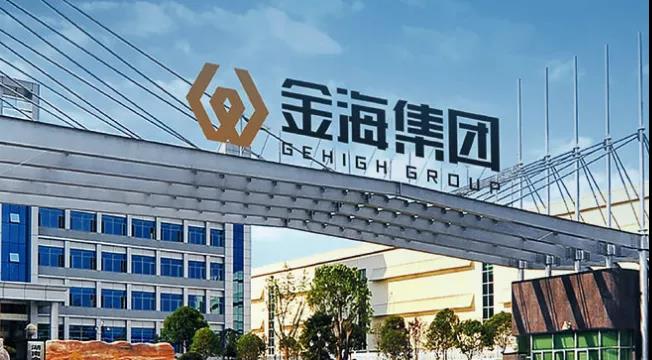 ROBAM Electric Appliance
Hangzhou ROBAM Electric Co., Ltd. was founded in 1979, specializing in the production of range hoods, integrated range hoods, steamers, stoves, disinfection cabinets, electric ovens, microwave ovens, dishwashers, water purifiers, gas water heaters and other kitchen electrical products. After 40 years of development and growth, ROBAM Electric has become a high-quality brand in the domestic kitchen appliance industry.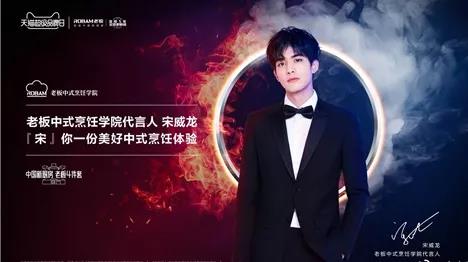 Yitian Intelligent
Zhejiang Yitian Intelligent Kitchen Appliance Co., Ltd. was founded in 2003. It is a high-end kitchen appliance manufacturer specialized in R&D, production, sales and service. Yitian Intelligent adheres to the spirit of lean and dedicated craftsman, with the mission of "creating a harmless kitchen", insists on taking the road of high-quality operation, and won the "2017 Zhejiang Provincial People's Government Quality Award".
The integrated stove brand of Yitian Smart-Yitian Integrated Stove, is a kitchen appliance that integrates various functions such as range hood, gas stove, disinfection cabinet, steamer, oven, dishwasher, storage cabinet and so on. Yitian integrated stove adopts side suction and lower exhaust fume extraction technology to achieve a healthy kitchen environment with 99.95% fume absorption rate for users. The brand series of products cover independent integrated cooking stoves, integrated steamer stoves, integrated disinfection cabinet stoves, and integrated oven stoves. , Dishwasher integrated stove, cupboard integrated sink, dishwasher integrated sink, built-in steam oven, etc., committed to building a "smoke-free and harmless" healthy kitchen environment for more families.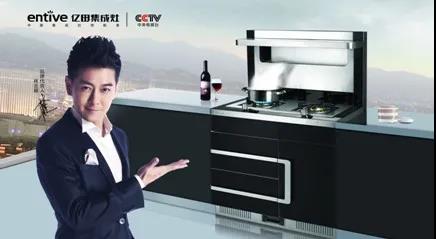 Jiangnan Cable
Wuxi Jiangnan Cable Co., Ltd. is a national high-tech enterprise integrating wire and cable production, sales, and research and development. It has been awarded "China's Top 500 Manufacturing Industries", "China's Top 500 Private Enterprises", "China's Top 500 Machinery Industry", and "China Energy "Group Top 500 Enterprise", "China Quality and Integrity Enterprise" and other titles.
The company covers an area of more than 650,000 square meters, with a building area of 400,000 square meters. There are more than 1,500 sets of advanced production and testing equipment at home and abroad, including the CCV catenary and VCV vertical ultra-high voltage cross-linked cables of Finland Melafil The production line, the twisting and frame twisting equipment of German SKET and French Podia Company, the drawing production line and 120 extruder of Italian Feijiele company, the Swiss HAEFELY ultra-high voltage cable partial discharge detection system, etc., have reached international quality Level.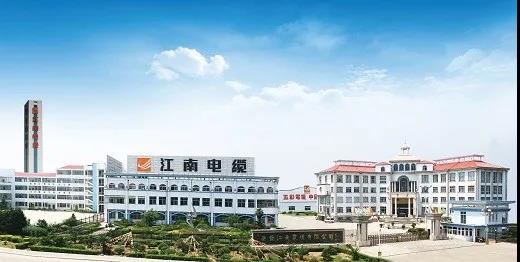 Hengfei Cable
Hengfei Cable Co., Ltd. is a large-scale comprehensive wire and cable manufacturer in China. It follows the service concept of "focusing on customer needs and continuously enhancing customer acquisition and experience", and dedicated to providing customers with cables and smart solutions for power transmission and transformation. Program.
Hengfei Cable now has two production bases in Changsha and Hengyang, mainly producing overhead wires, power cables, overhead insulated cables, control cables, computer cables, wires and cables for electrical equipment, special wires for home improvement, low-smoke and halogen-free wires and cables, and mineral insulation Fireproof cables, aluminum alloy cables, pre-branch cables, rail transit cables, photovoltaic cables, wind power cables, charging pile cables, rubber sheathed cables, mining cables, marine cables, cables for rail transit vehicles, cables for petroleum platforms, silicone rubber cables, Various series of wires and cables such as flat cables and military special cables.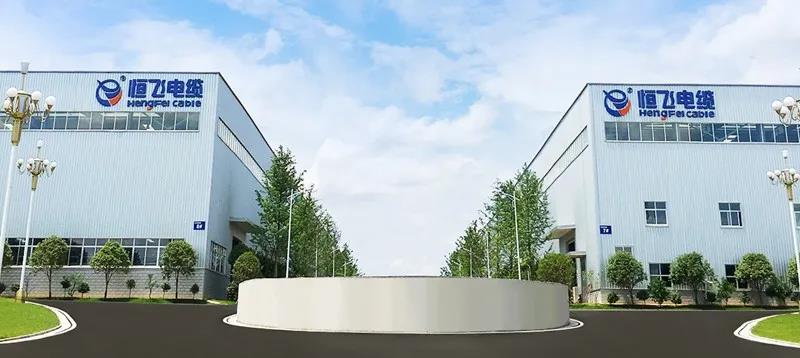 We look forward to more partners working with ADTO to help you easily sell globally and do projects easily!
Related News