ADTO Cooperated with Geto Group and Shanghai Chengfeng
At the end of November, ADTO added new members to its supply chain resources -- Geto Group, Shanghai Chengfeng, Xinjian Han, and Leming Building Materials, etc., and joined hands to contribute to the construction of a better city in the future.
Geto Group
Hubei Geto New Material Technology Co., LTD. is an integrated service joint-stock enterprise that focuses on aluminum mold, climbing frame, infrastructure construction, prefabricated building system. Geto's products sell well in more than 30 countries and regions in the world. Geto takes the lead to achieve the scale, specialization, intelligence in the industry. Geto focuses on formwork, prefabricated system research, and development, Geto is the first-grade qualification enterprise integrated design, manufacture, rental, technical services.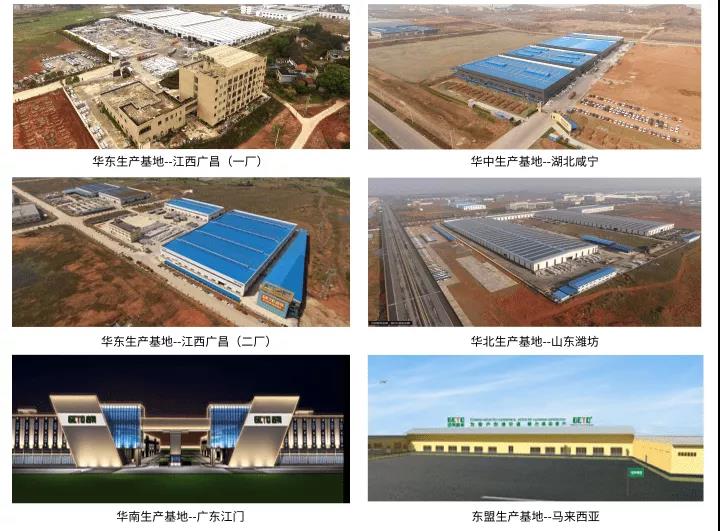 Shanghai ChengFeng
Founded in 1998, Shanghai Chengfeng Fluid Equipment Co., LTD., headquartered in Songjiang District, Shanghai, specializes in the research, development, and production of fire pumps, electrical control cabinets, and supporting products. With strict reference to the national standards, Shanghai Chengfeng has established a perfect production system to provide qualified fire pump products for the market.

Xinjian Han
Hunan New Han Technology Building Materials co., LTD., affiliated Guangdong Jianhan group, is a company specializing in the production of air inside and outside aluminum veneer, aluminum ceilings, aluminum honeycomb panel, imitation marble, imitation wood board, corrugated board, and aluminum processing painting of modern enterprises, can provide customers with design, production, sales, installation, and other one-stop engineering decoration services.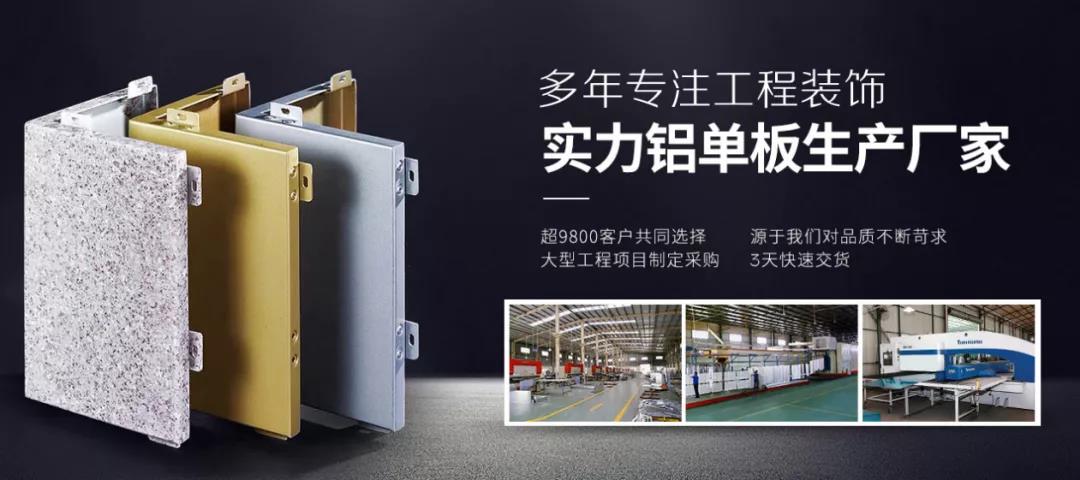 Leming Building Materials
Leming building materials, business covers construction materials wholesale, decoration engineering, the botanical garden afforestation project construction, construction subcontracting services, housing demolition, repair, waterproof material and construction, exterior wall coatings and construction, and designs city-lighting project, etc., can also provide customers with waterproofing materials, waterproofing coating, polishing brick, mortar and ceramics and matching series product supply services, in the project in the process, the real-time monitoring products production, the supply of live, important work links such as product quality, to ensure the cooperation projects.

Looking forward to more partners join hands with ADTO, to help you easily sell the world, easy to do projects!
Related News