ADTO Business Union Joins Hands With Strategic Partners: Jinlong Cable and Songyang Smart Water to Help You Easily Do Projects
Recently, ADTO Business Union has reached strategic cooperation with Jinlong Cable, Songyang Smart Water, Qing'an Electric, Ganxi Transformer, Tianren Installation (in no particular order), etc.
Hunan Jinlong Cable Co., Ltd
Hunan Jinlong Cable Co., Ltd. was established in 1997 and has now become a national high-tech enterprise integrating wire and cable manufacturing, non-ferrous metal new material research and development, copper and aluminum products deep processing, renewable resource recycling economy integrated development, with Changsha Wangcheng District, Changsha The three production bases in Kaifu District and Baiyun District of Guiyang have been selected as one of the top 100 enterprises in Hunan Province, the top 50 manufacturing enterprises in Hunan Province, and the top 100 most competitive enterprises in China's cable industry.
In order to ensure the quality and technological innovation of the King Long series of products, King Long Cable adheres to the path of "technological innovation and green development", and has formulated a strategic plan of "being a trustworthy cable manufacturer and building a circular economy ecosystem" to innovate and develop "one chain and one side" "One Ring" Golden Dragon Market; adopting the method of "independent innovation" + "industry-university-research and application" combined with Academician Huang Chongqi to build enterprise academician expert workstations, multi-faceted and in-depth cooperation; with Central South University, Hunan University, Shanghai Cable Research Institute, Many colleges and universities such as Huazi Technology, Long Cable Electrical Engineering, and Changgao Group have established long-term and stable cooperation mechanisms for industry-university-research and use with enterprises, and jointly established national-level wire and cable safety demonstration laboratories with Hunan Provincial Commodity Research Institute. Innovation platform.
At present, the "flexible cables for ultra-low temperature resistant power connection" and "high flame retardant, environmentally friendly fire-fighting cables" independently developed by King Long Cable have won national invention patents and won the Hunan Science and Technology Invention Award, and the Ministry of Science and Technology "Key New Products" Award" and participated in the formulation of national industry standards many times.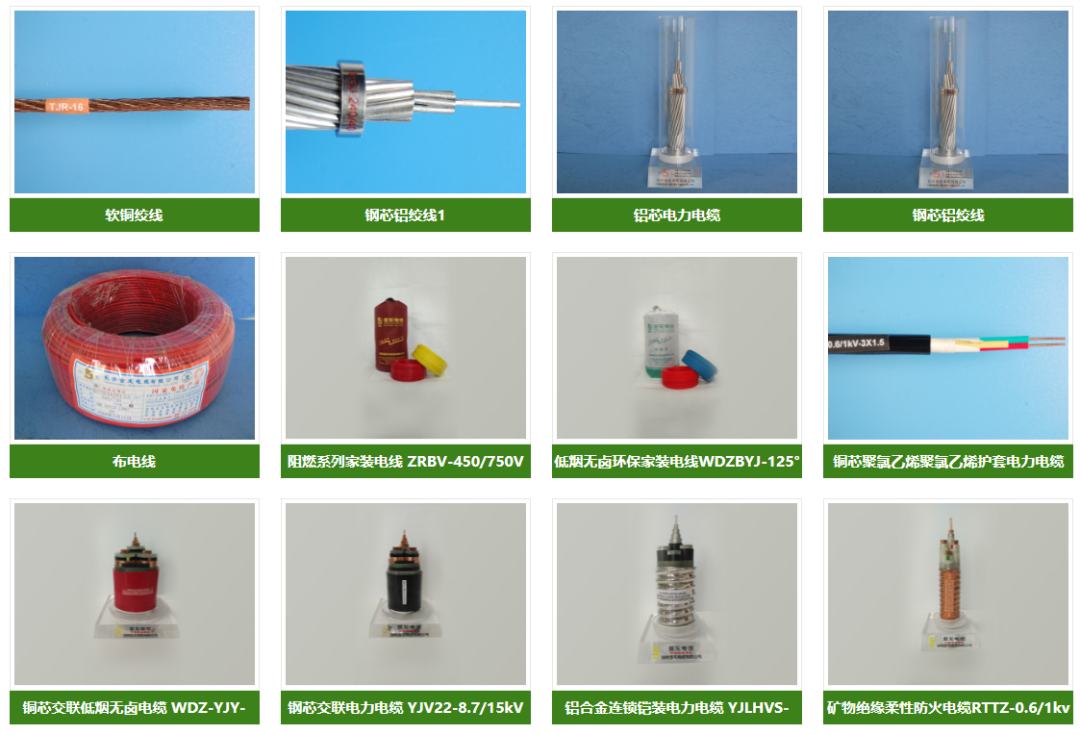 Guangdong Songyang Smart Water
Guangdong Songyang Smart Water Co., Ltd. is an enterprise specializing in the technical research and application of automated complete water supply equipment and electrical automatic control equipment systems, as well as comprehensive services such as the development, sales, installation and maintenance of photovoltaic water pumping system solutions. 6 new patents and 2 software copyrights.
Songyang Smart Water insists on the research and development of energy-saving, environmentally friendly, efficient and economical water supply pressurization technology. Its products cover non-negative pressure water supply equipment, non-negative pressure steady flow water supply equipment, stand-alone variable frequency booster pump, variable frequency constant pressure water supply equipment, and pipe network stacking. Pressure water supply equipment, deep well frequency conversion water supply equipment, photovoltaic pumping system, complete water supply and drainage equipment, automatic (production, living) water supply equipment, frequency converters, etc., widely serve various types of high-rise building water supply and drainage, secondary pressure pumping stations, water Factory automation system, pipeline direct drinking water, HVAC circulation, sewage, fire protection and other industries.
Relying on professional production management experience, large-scale and efficient processing capabilities, reliable product quality and high-quality pre-sales, in-sales and after-sales services, Songyang Smart Water provides users with a wide range of choices and has won the favor of customers from all walks of life And support.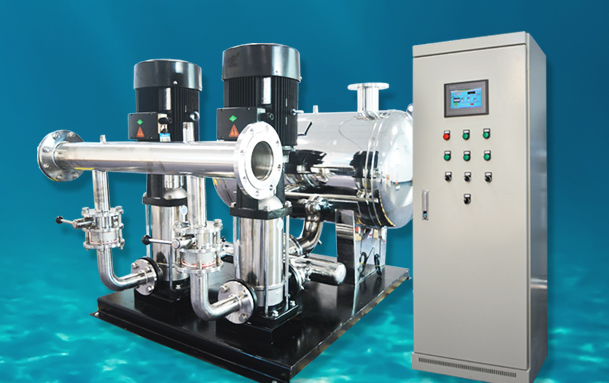 Zhenjiang Qing'an Electrical Appliance Co., Ltd.
Zhenjiang Qing'an Electrical Appliance Co., Ltd. was founded in 1990. It is a professional manufacturer of high and low voltage switchgear equipment, high and low voltage bus ducts, cable trays, explosion-proof electric heaters, and box-type substations. It has successively obtained the key points of Zhenjiang Machinery Industry System The backbone enterprise, the civilized unit of Jiangsu Province, the former Ministry of Machinery Industry, the civilized unit of Jiangsu Province, the contract and trustworthy enterprise of Jiangsu Province, the "AAA" credit enterprise, the measurement guarantee confirmation enterprise, the Chinese star enterprise and other honors.
Qing'an Electric always adheres to the quality policy of "Meticulous Manufacturing, Careful Management, Reassured Use, and Enthusiastic Service", organizes advantageous resources, and adopts GB/T19001-2000 "Quality System-Quality Assurance Mode for Production, Installation and Service" to establish And improve the quality system, and control the entire process of product quality production, formation and realization. Leading products have passed the 3C compulsory quality certification and have the qualifications for network marketing in major cities across the country. The produced high and low voltage switchgear and bus ducts are two major The products have been rated as first-class products for many years, and the high and low voltage switch cabinets, bus ducts, electric heaters and cable trays have been rated as "China Famous Brands".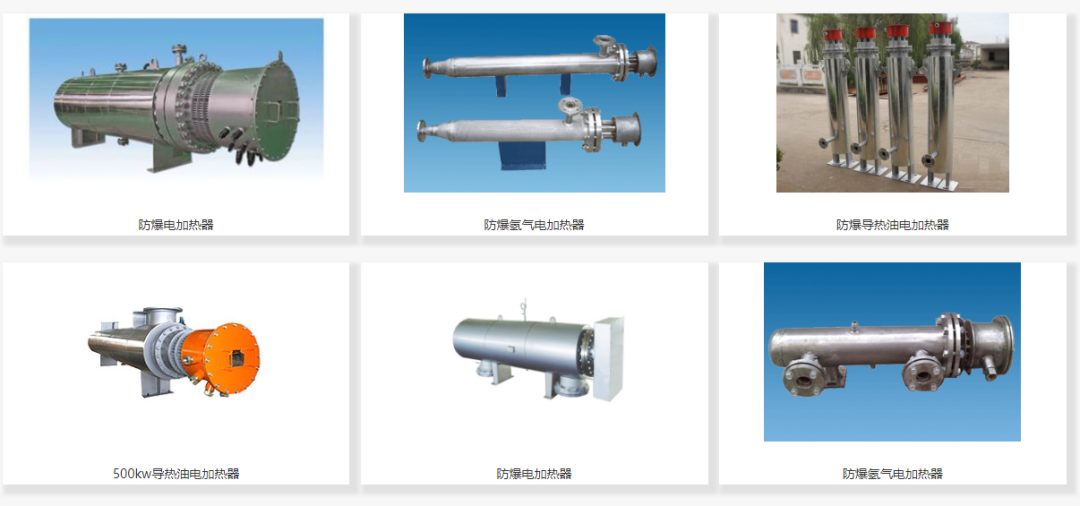 Ganxi Transformer
Pingxiang Ganxi Transformer Co., Ltd. was founded in 1968 and began to produce transformers the following year. It has CNC iron core cutting production line, epoxy resin vacuum pressure pouring system, high-voltage automatic winding machine and low-voltage foil winding machine , Impulse voltage generator and a series of advanced production lines and test equipment in the industry, and established a complete computer-aided design, drawing and data network management system, which can meet the various experimental needs of products with voltage levels of 35KV and below.
The annual design production capacity of Ganxi Transformers is more than 2 million KVA. The leading products produced include 35KV and below oil-immersed power transformers, electric furnace transformers, rectifier transformers, mining transformers, on-load tapping transformers, single-phase transformers and ring Oxygen resin cast dry-type power transformers, American box transformers, European box transformers, high-voltage cable junction boxes, high and low voltage switch cabinets, are sold to Jiangxi, Hunan, Guangxi, Yunnan, Guizhou, Fujian and other places all year round.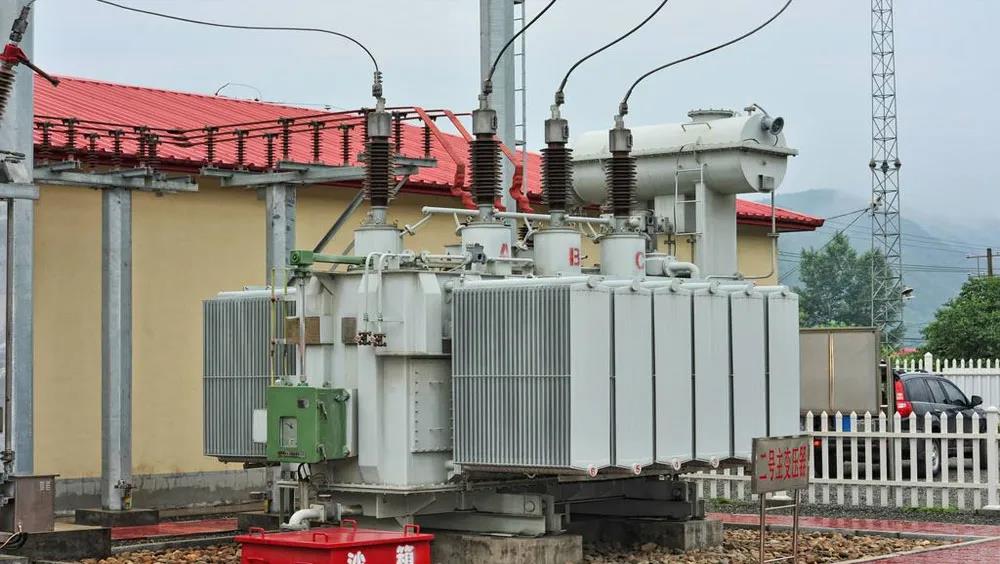 Tianren installation
Hunan Tianren Installation and Construction Co., Ltd. was established in 2007. It is a provincial-managed private joint-stock first-level installation and construction enterprise. It has obtained mechanical and electrical engineering, petrochemical engineering, metallurgical engineering, electric power engineering, municipal public engineering, building engineering construction general contracting and steel Structural engineering, environmental protection engineering, building decoration and decoration engineering, fire protection engineering, building electrical and mechanical engineering, foundation engineering, waterproof and anticorrosive insulation engineering, urban and road lighting engineering, electronic and intelligent engineering, special engineering professional contracting and other construction industry enterprise qualifications; at the same time; It has a license for installation (repair, test) of electric power facilities and a license for installation, transformation and maintenance of special equipment such as GB1, GB2, GC1 pressure pipes and boiler A. Tianren Installation has been awarded the title of "Contract-honoring and Credit-keeping" Unit in Hunan Province for many years. In 2009, it passed the quality, environment and occupational health and safety management system certification.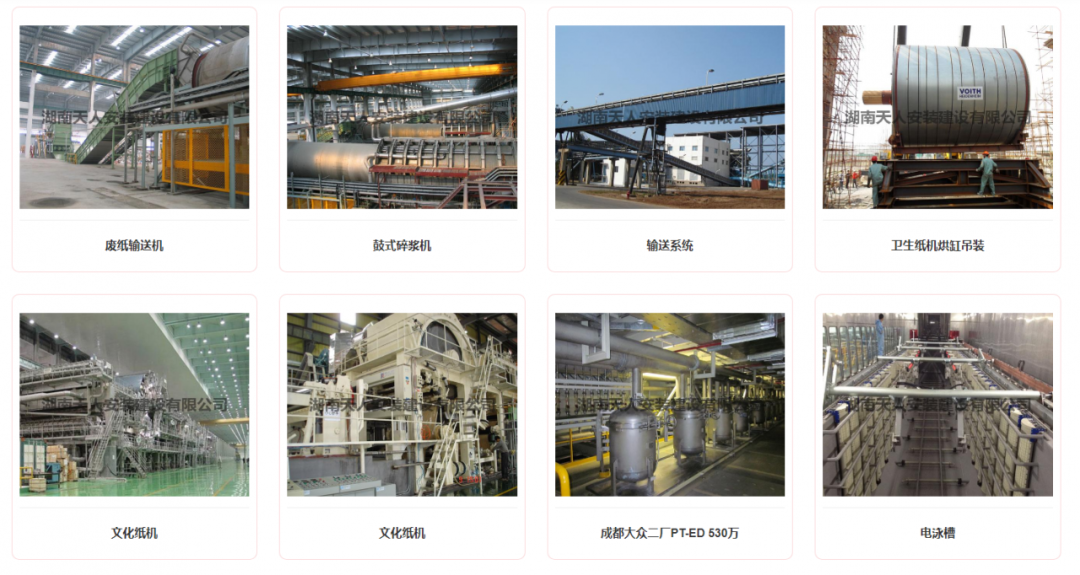 Since its establishment more than ten years ago, Tianren Installation has undertaken projects at home and abroad involving electromechanical, electric power, chemical, housing construction, municipal administration, smelting, steel structure, papermaking, automobiles, new energy, building materials, pharmaceuticals and other industries and fields, with construction footprints all over the country 28 provinces, cities, autonomous regions and Southeast Asian countries such as Thailand, Indonesia, Cambodia, and Laos.
The achievement of this cooperation marks another upgrade of Yuantuo's real estate, construction and building materials industry chain system. In the future, Yuantuo IoT will continue to leverage its platform advantages, adhering to the multi-dimensional marketing concept of "serving with heart, creating more value for customers, and each service exceeding customer expectations" and the core values of "integrity, innovation, sharing, and win-win". Create 10% more value potential for each partner.
Related News