The Party Branch of ADTO GROUP Visited Dongshan Academy and Former Residence of Zeng Guofan to Study
On June 26, all party members, targeted party members, and activists who want to join the party of ADTO GROUP, have visited Dongshan Academy in Xiangxiang City and Former Residence of Zeng Guofan in Shuangfeng County to carry out party activities with the theme of "Remain true to our original aspiration and keep our mission firmly in mind".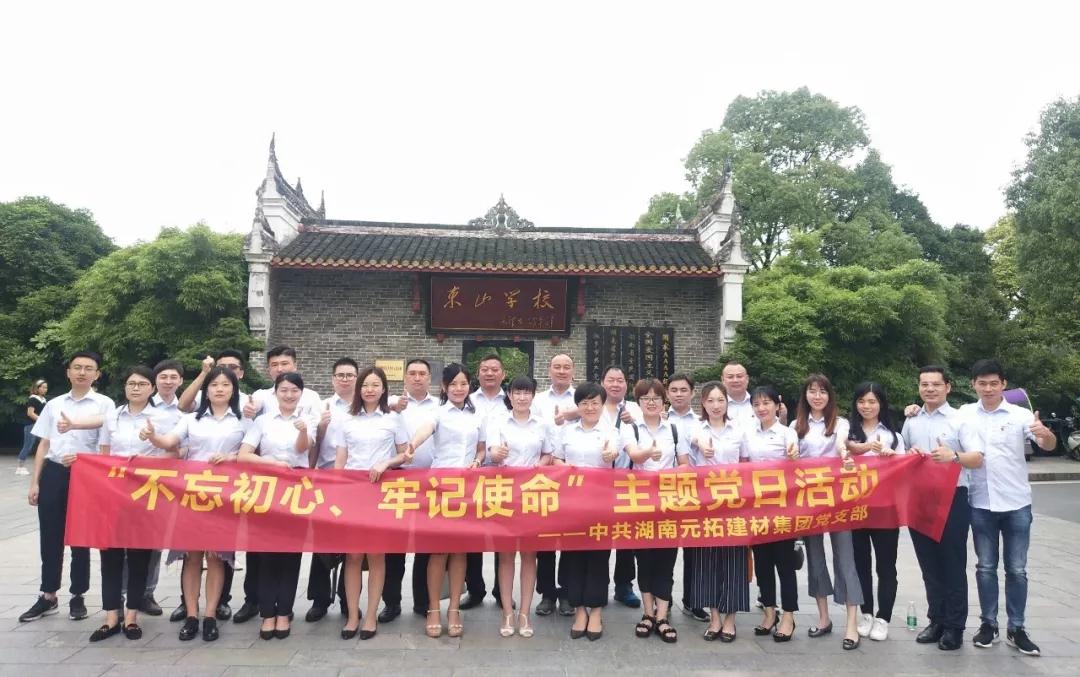 In the morning, all the staff visited the former site of Dongshan Academy, the national patriotism education demonstration base, understood the history and changes of Dongshan Academy in detail, and felt the atmosphere of red culture. Dongshan Academy, as the first station of Chairman Mao to go out of the Shaoshan County for self-study, strive to grow, and serve the country, cultivated some great men like Mao Zedong, Chen Geng, Tan Zheng, Xiao Shan, and Yi Lirong, made a special contribution to Chinese Revolution.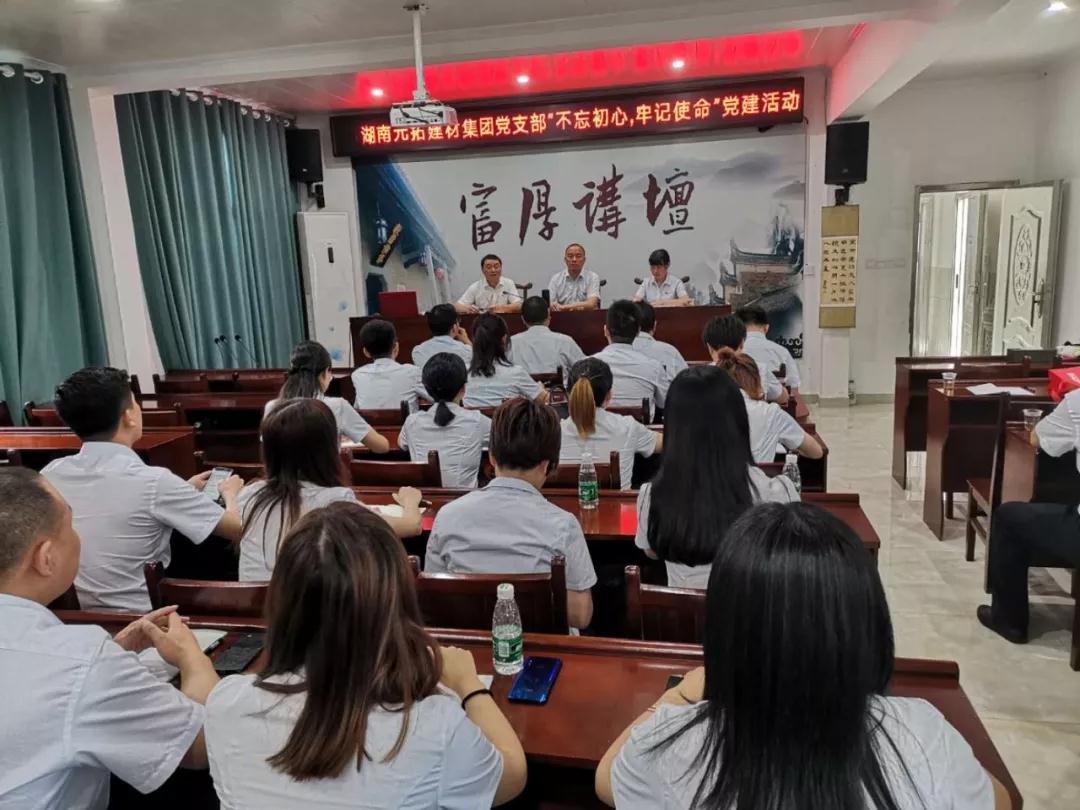 Then, all members came to the second stop: Former Residence of Zeng Guofan located at Shuangfeng County. Before the visit, comrade Zhang Shiying, the party branch head, gave all party members a theme party lesson with "three basics" as its core, called on party members to take the lead in speaking politics, listen to the party's words and follow the party's pace. Members present were deeply influenced by the Party Spirit Education.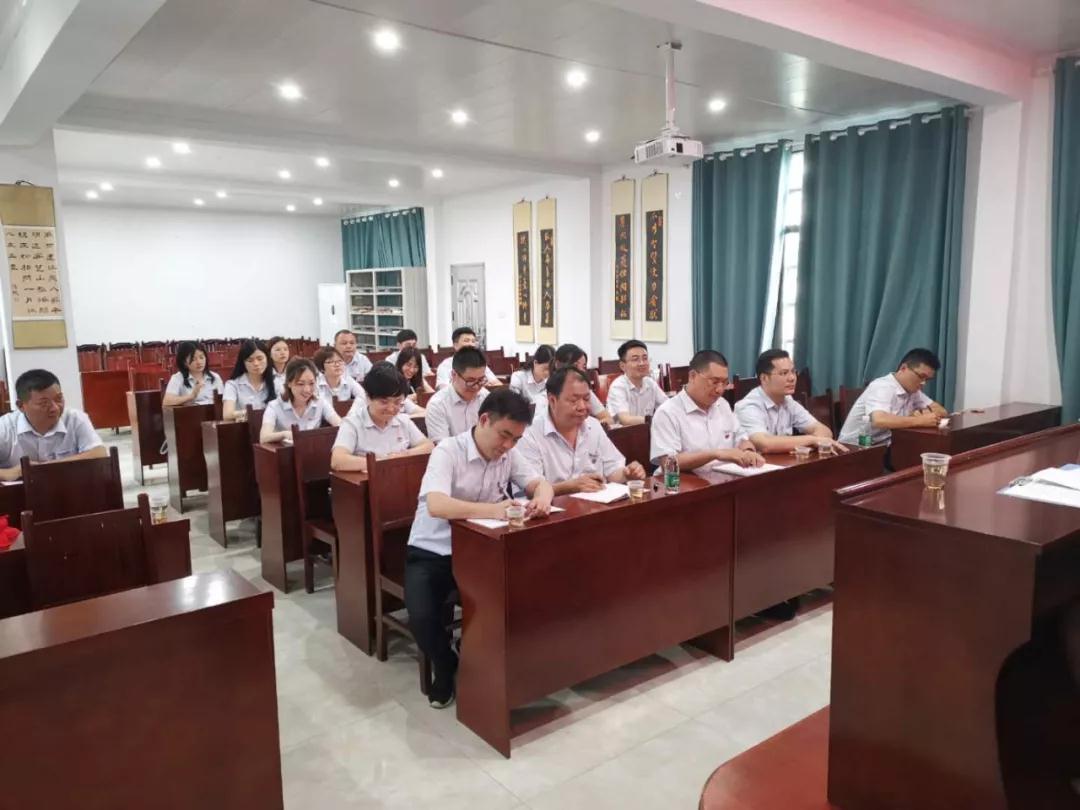 After the party class, all members visited Fuhou Hall, which has a long history. Everyone present got a deeper understanding of Zeng Guofan by virtue of the discussion and understanding of his life story, important events, and family precepts. They deeper realized his unique thoughts on various aspects. Such as moral composition, making contributions, writing thoughts, setting up the behavior and directing troops, managing state affairs, managing a household, and pursuing the study.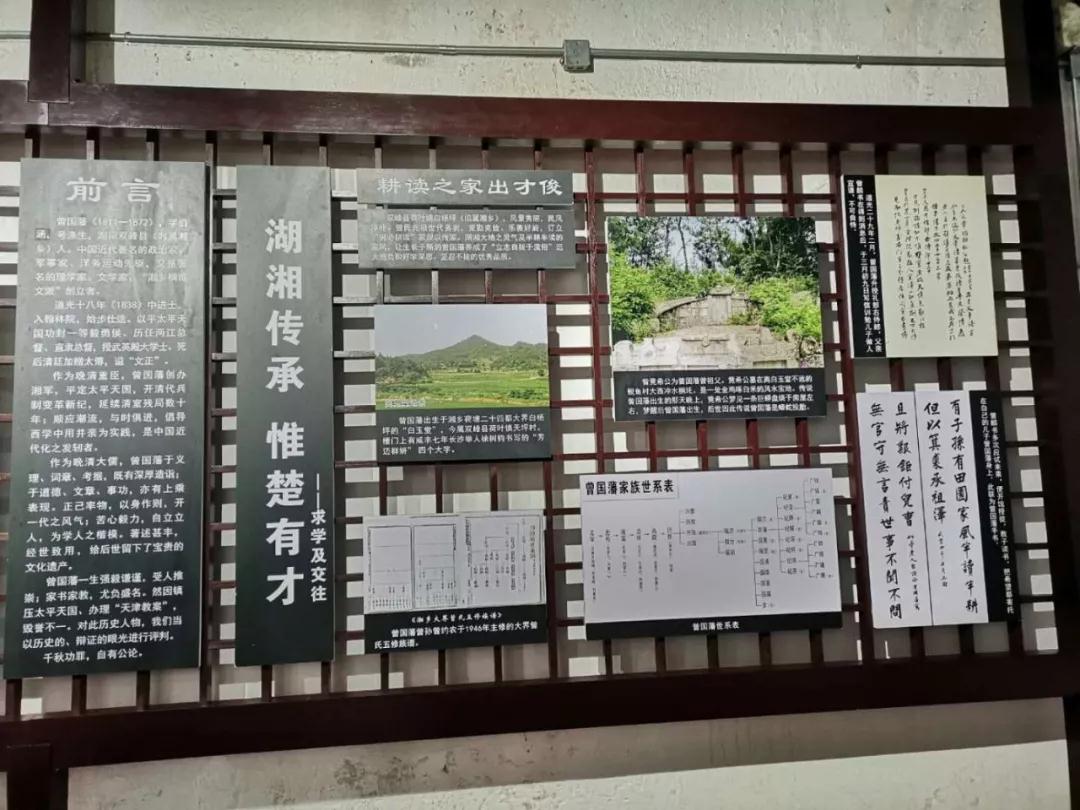 The activity gives baptism and sublimation to the thought of all party member, further promoted the party spirit cultivation and political consciousness of the branch party members, strengthened the member's belief in communism, encouraged everyone to take the historical great man as an example. Hope every member will do their best in their own job.
Related News