ADTO GROUP And Megaworld of The Philippines Have Preliminary Reached Strategic Cooperation Intention
On July 3, 2020, the chief representatives of Megaworld of the Philippines and Vice President Chen of the Hunan Chamber of Commerce of the Philippines visited the headquarters of ADTO Group.
Megaworld is a new emerging entity in the Philippine real estate industry in recent years. It is positioned for high-end residential and office buildings and urban integrated development. Megaworld projects are mostly located in the core business centers of Manila, with huge building volumes, and it is among the top three real estate developers in the Philippines.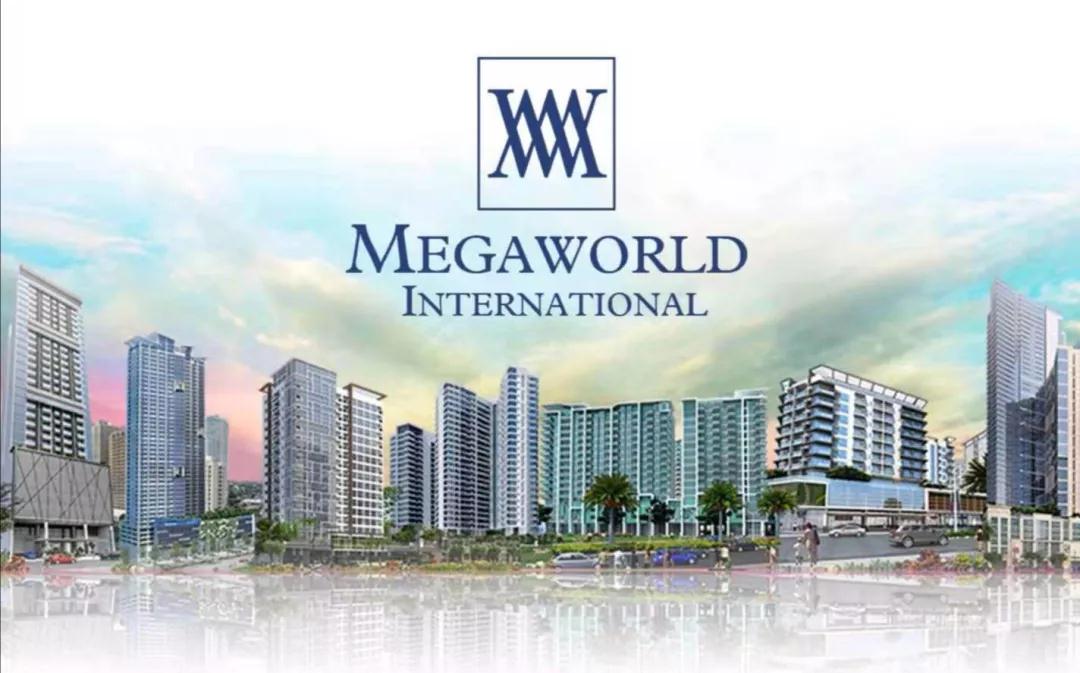 Although established in 2017, Metto has been operating in the Philippines for a decade. Metto has a good strategic partnership with many major local builders, such as MDC, EEI, MEGA WIDE, MEC, SMDC, etc. under AYALA Group, and currently has some cooperation with Chinese enterprises.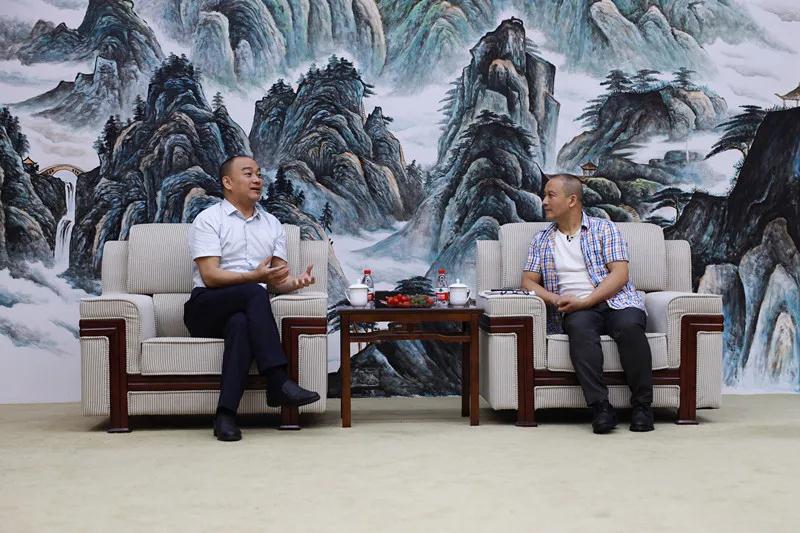 Chairman, You expounded the next business plan, objectives, and cooperation mode of Megaworld of ADTO group in the Philippines. He said that ADTO Group will set up an international trade industrial park in the Philippines in 2023, expecting to get the land approval from the Philippine government, preferential land price policy and bank loan support, etc., in the hope of contributing to the tax revenue growth and local employment through this project.
ADTO Group will hold a global exhibition of home building materials in Changsha International Convention and Exhibition Center in October next year, inviting more than 10,000 domestic and foreign enterprises to participate in the exhibition. At that time, the exhibition will mainly display ADTO's own products, joint-venture factory products, and other domestic enterprises with the intention to cooperate.
Related News