The 1st ADTO Construction Materials Exhibition to Kick off in Changsha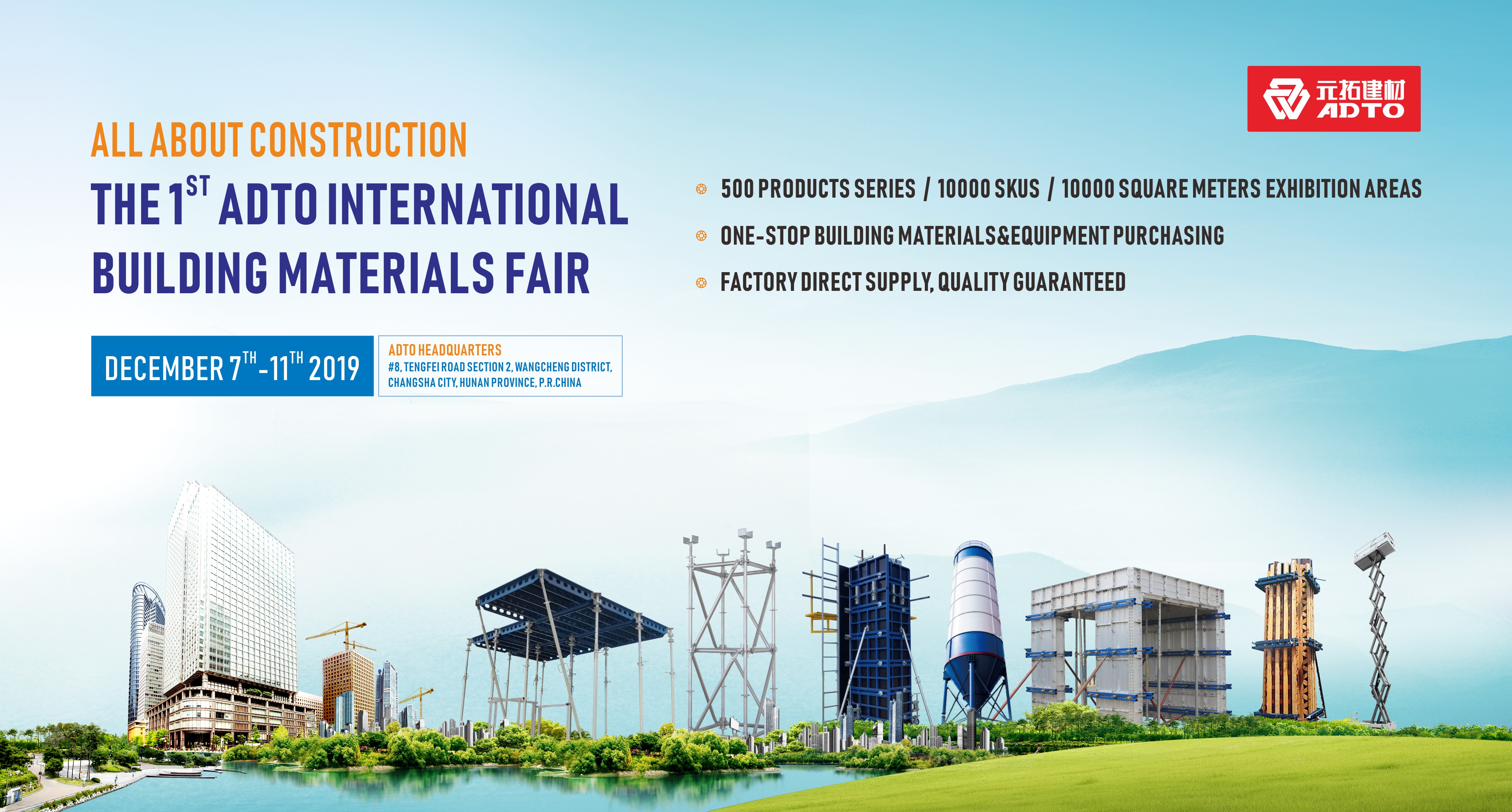 Exhibition




3000+ global attendees




5000+ products with favorable prices




10000+ square meters of exhibition space
One-stop


All the participated suppliers are carefully selected with attractive prices and reliable quality, covering all the categories of construction materials.
Factory Direct Supply




Products are supplied by factories directly. You can buy directly from China suppliers.
Quality Guaranteed




All the products offered are double guaranteed by factories and ADTO.
Special Offers




Multiple discounts will bring you the lowest price of the year. Buy more save more!
Free Featured Tourism


Check in international luxury hotel.

Free


Taste delicate Hunan cuisines. Free
Enjoy wonderful local scenery.

Free


Experience the unique ceramic culture of ancient China. Free
Flexible Cooperation Modes




Flexible cooperation modes are available like general agent, exclusive agent, joint venture.
1. Company Introduction
Founded in 1998, ADTO Group has developed from a complete series of global scaffolding& formwork provider to a building materials & equipment solutions provider. It focuses on the development of single product divisions, covering all kinds of building materials & equipment. Exclusive global new economic mode "Foreign Trade+Factory+Internet+Big Data" provides customers with one-stop purchasing service.
2. Brief Introduction of The 1st ADTO International Construction Materials Exhibition
Name: The 1st ADTO International Construction Materials Exhibition
Time: 7th December - 11th December 2019
Address: #8, Tengfei Road Section 2, Wangcheng District, Changsha City, Hunan Province, P.R.China (ADTO Headquarters)
Exhibition Categories:

Scaffolding System, Aluminum Alloy Formwork, Timber Formwork, Aluminum Ladder, Climbing Scaffolding, Piping Fittings, Steel Structure, Labor Protective Appliance&Hardwares, Lighting, Ceramic Sanitary Ware, Ceramic Tile, Steel Formwork, Wood Plastic Plate, Electric Tool, Steel Materials, Aluminum Alloy Doors& Windows, Safety Door, Stainless Steel, Engineering Machinery, Oil-fed Generator etc.
Highlight: Opening Ceremony/Product Display/Business Negotiation/ Industrial Forum/Appreciation Banquet/Local Tour

3. Agenda
Opening Ceremony




Time: December 7th, 9:08 - 9:40

Products Display&On-site Negotiation




Time: December 7th - 11th, 9: 00 - 17:30

Appreciation Banquet
Time: December 11th, 15:30 - 20:00
Taste Chinese delicate food
Check in international luxury hotel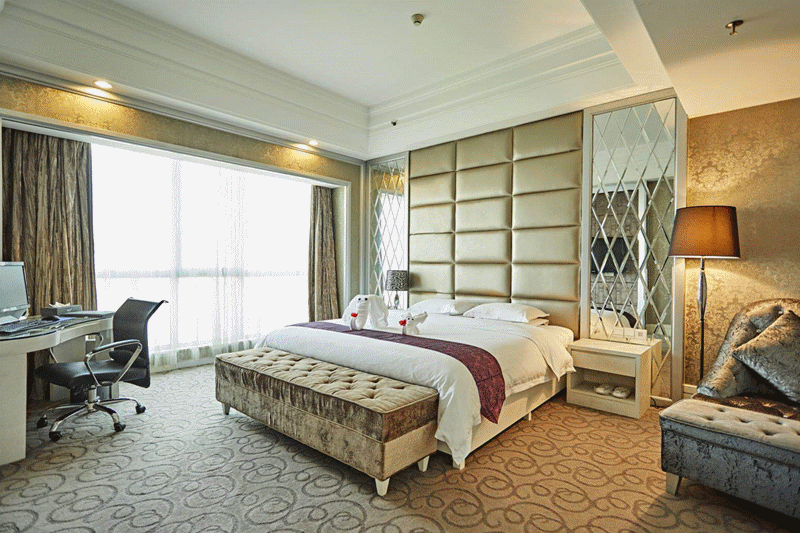 Enjoy wonderful Hunan scenery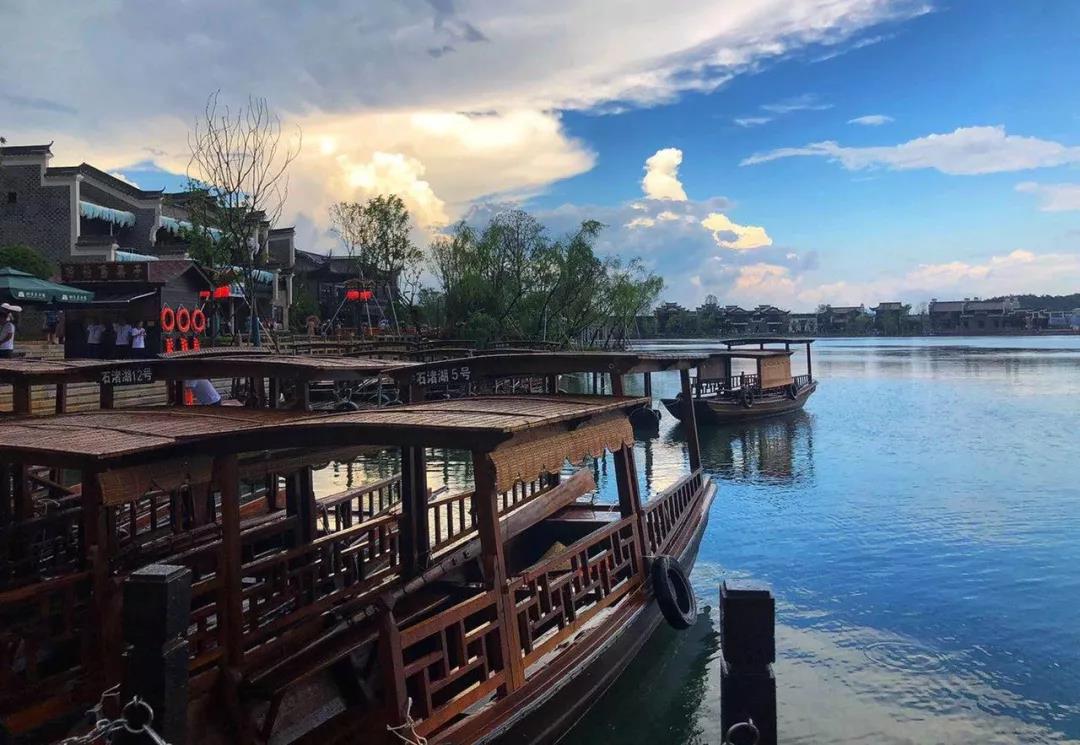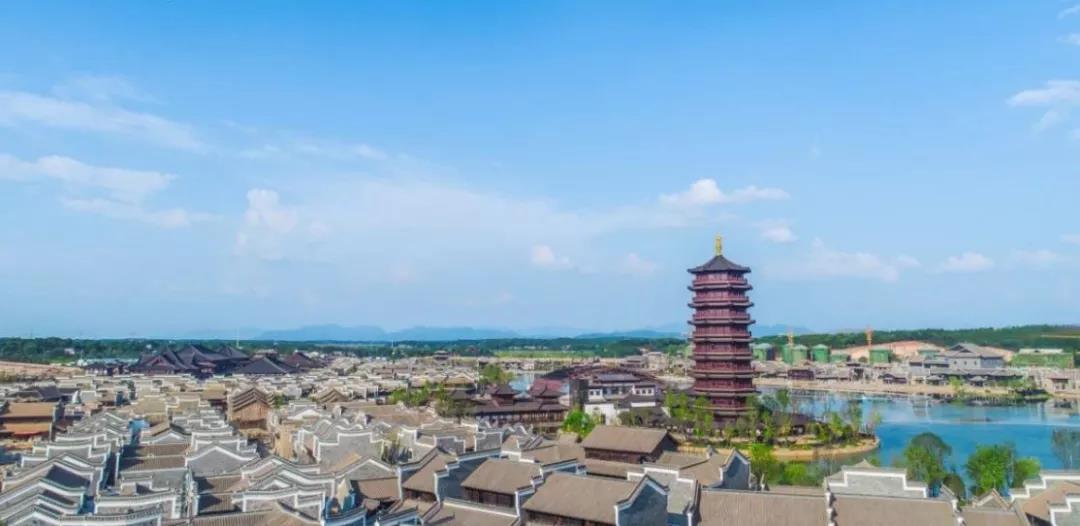 Experience Chinese traditional culture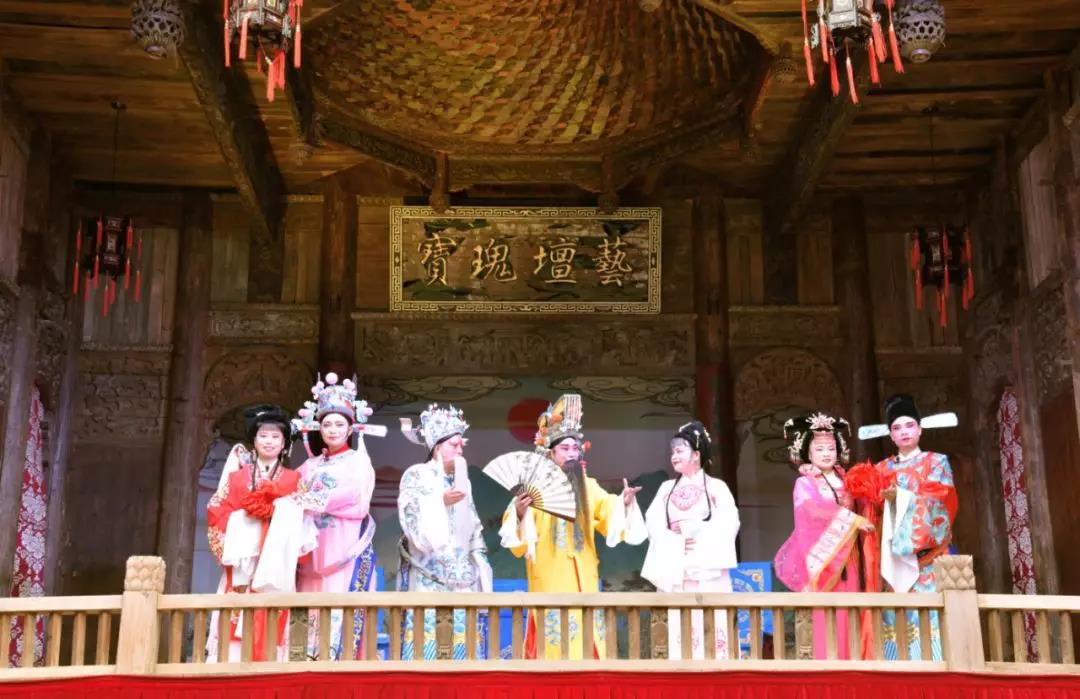 We are looking forward to your coming. Please fill out the following registration form to get the free ticket. For more details, please contact your dedicated sales manager. Any questions or interests, you can also leave us a message directly or contact us at: info@adtomall.com
Share the link with your friends to win more discount coupons which can be used in any order confirmed at the exhibition!
1. Share the ADTO Fair link to your Facebook/Linkedin with 10 Likes to win $100 coupon.
The more Likes you get, the more coupons you will win.
2. Any friends share the link from your Facebook/Linkedin, and you can win $100 coupon each time.
The more friends share it, the more coupons you will win.
Remarks: Coupons are available for orders in exhibition only, each container of order can use one coupon ($100). Coupons are valid from Dec 1st to Dec 11th. ADTO reserves all the right of explanation.
Related News