J5070ZYSE3
J5120ZYSE3
J5160ZYSE3
J5161ZYSE3
J5162ZYSE3
J5163ZYSE3
J5160ZYSE4
J5250ZYSE3

Chassis Model

ISUZU
DONGFENG
DONGFENG
DONGFENG
FAW
ISUZU
DONGFENG
DONGFENG

Emission Standard

Euro III
Euro III
Euro III
Euro III
Euro III
Euro III
Euro IV
Euro III

GVW

kg
7300
12500
16000
15995
16000
15750
16000
25000

Container Volume

m³
6.6
10.2
13
18

Tailgate Hopper Capacity

m³
0.8
1.4
2

One Operating Cycle Time

s
≤22
≤25
≤30

Operating Style

Automatic or manual



Options





Standard metal rubbish bin

m³
0.3

Metal bucket

m³
0.6
0.8

Plastic rubbish bin

m³
0.24/0.66
0.24/0.66/1.1

Special covering bucket

m³
1.4

Big rubbish bucket

m³
3.35
Quality high-strength manganese steel used for all the main components of refuse container, bulldozer shovel and precompressor, firm in structure, light in weight, strong in rigidity, and high in strength.
Nice and decent in appearance and form, with refuse container in rectangular frame in traverse section and in trapeziform frame in longitudinal section, and both sides as well as top surface in circular arc form, for the whole machine to appear nice and decent.
Safe and reliable, with advanced hydraulic lifting circuit adopted; even if the oil pipe is blown not, the precompressor won't fall down suddenly leading to gravel accident, which has enhance the safety in operation.
Strong in loading capacity, with two-way compression technology applied, and the compression rate able to reach more than 1:2.5, and the density of domestic refuse after compression able to amount to 600-800Kg/m after compression.
Good sealing property between refuse container and precompressor, with tailor-made rubber glue strips applied in between, which has prevented secondary pollution.
Advantage of electric control and hydraulic control taken with electric and hydraulic combined controls, through control changeover, to ensure the accuracy and reliability of actions of respective, thus to have improved the operational reliability and working efficiency.
Automatic control of engine power output enabling automatic selection of conditions for acceleration and idle speed, which has helped minimize power waste and system heat generation, typical of low oil consumption and good economic efficiency.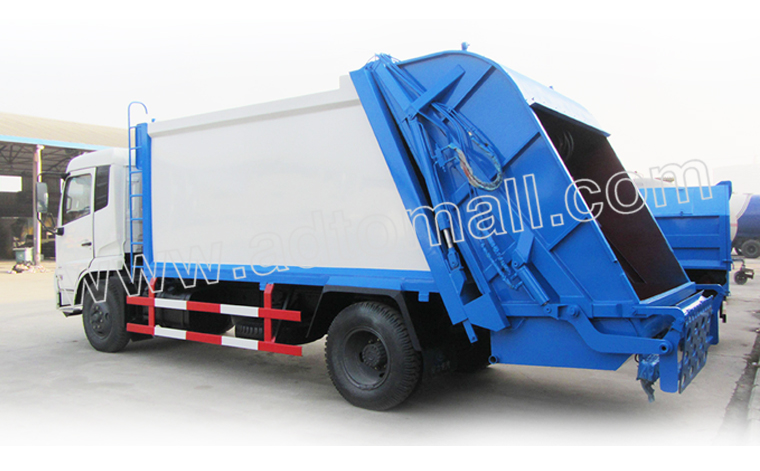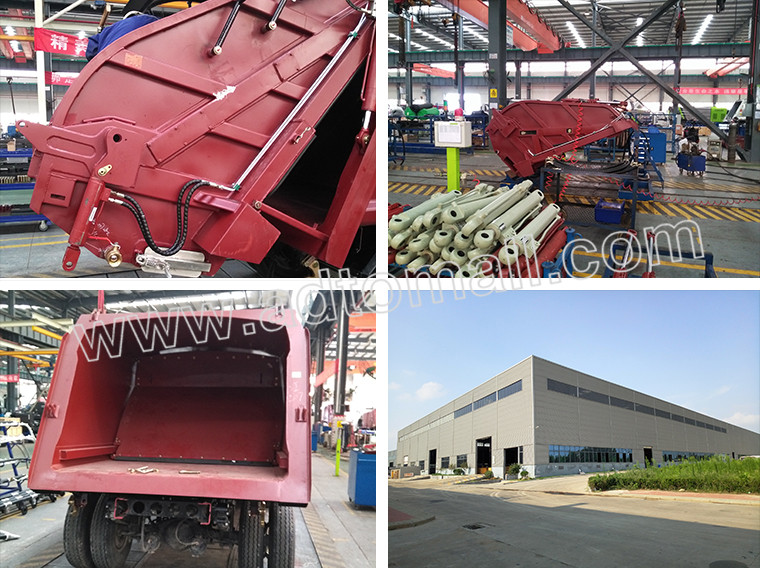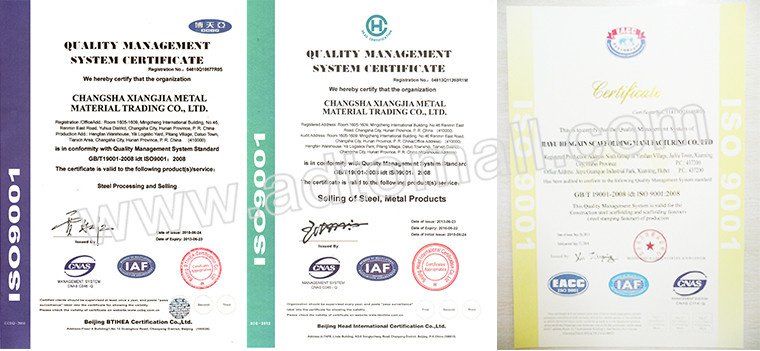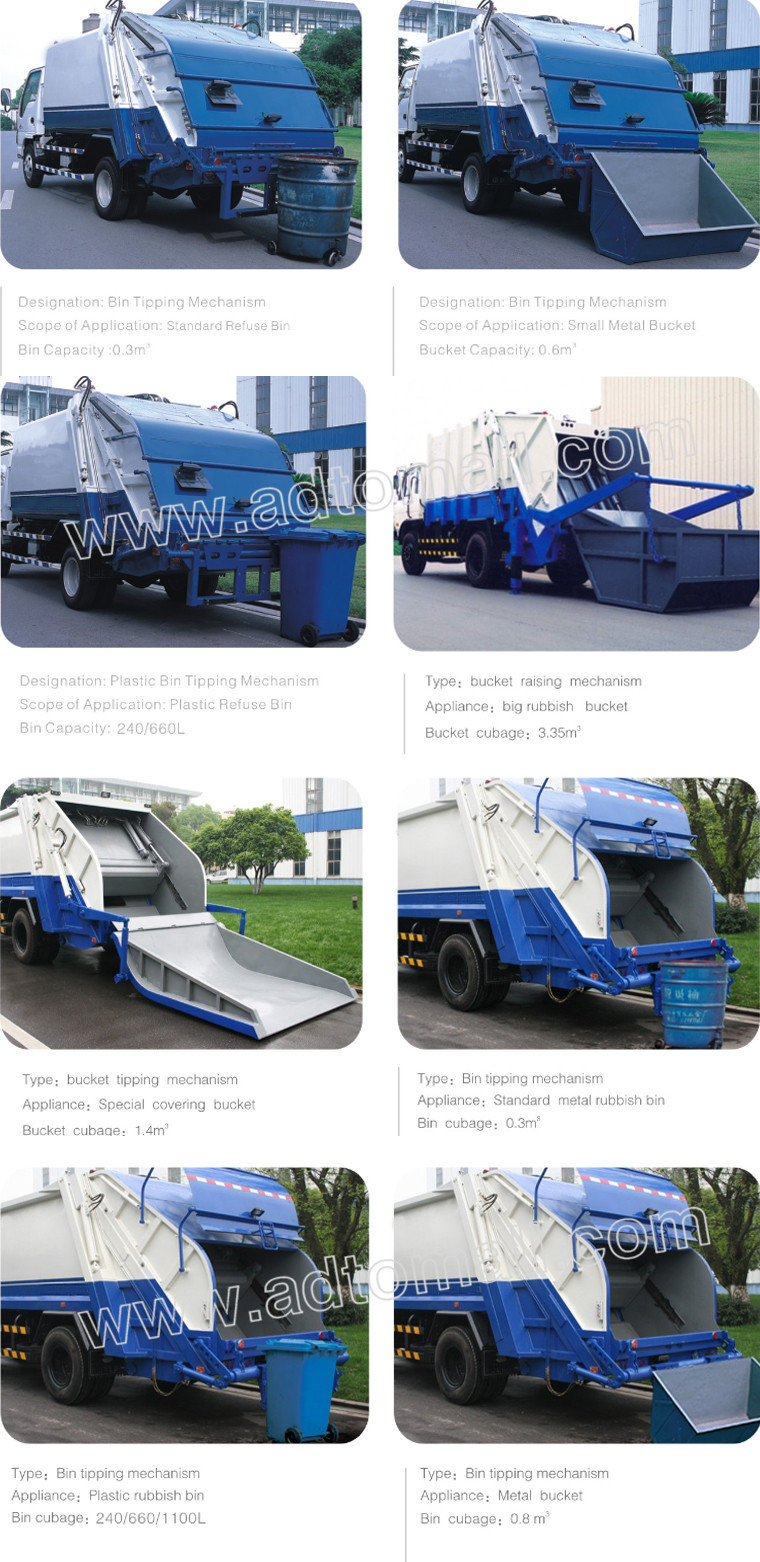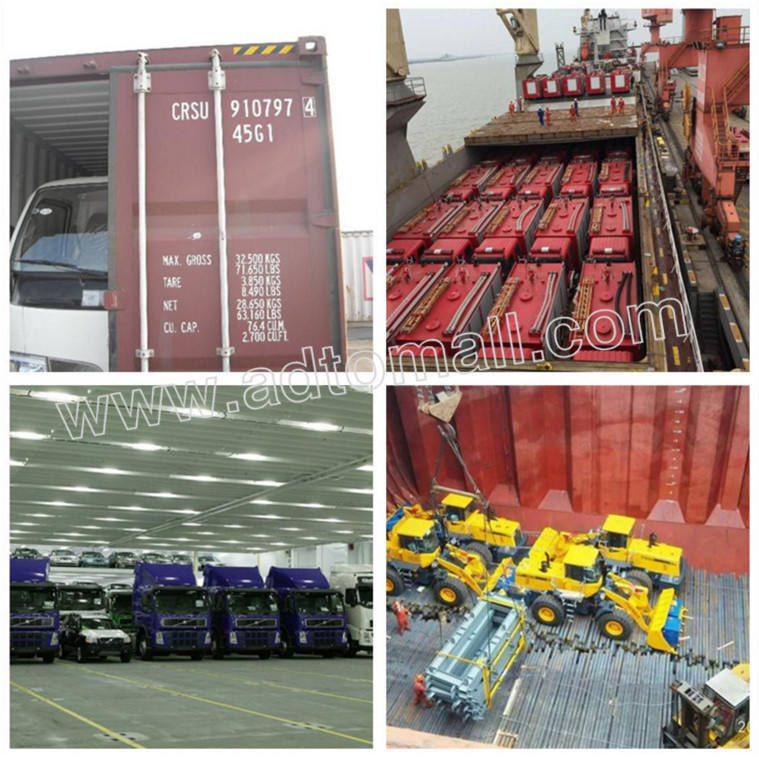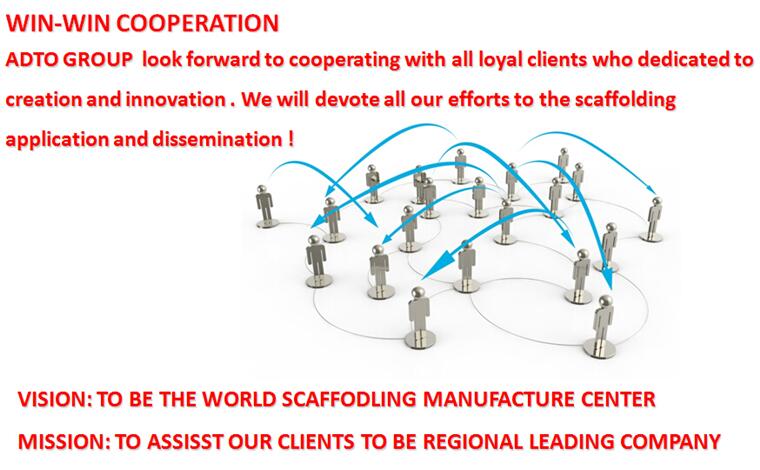 ADTO Industrial Group, Co., Limited, founded in 1998, ADTO is a leading building material supplier and manufacture in China, centering on R&D, producing and selling of building material of scaffolding, aluminum formwork, fastener and coupler, integrates business of steel, logistic and wire & cables service. The group has more than 10 subdivisions and four manufacturing bases, possessing the right to import and export with business coverages spanning over more than 50 places and areas. Over 5000 international big buyers keep ADTO as their long term business partner.
1. Experience: Founded in 1998, more than 17 years in construction materials manufacturing
2. Product Idea: Quality decided to safety, safety is the hard truth.
3. Certifications: ISO, CE, SGS, BV
4. Production base: Four factories, more than 400,000 square meters
5. OEM or Customized Service is available.
Person: Ms Zheng
Email: Info@adtomall.com
Tel: 86-731-89925505
Skype: ADTOMall
Address: HuNan,China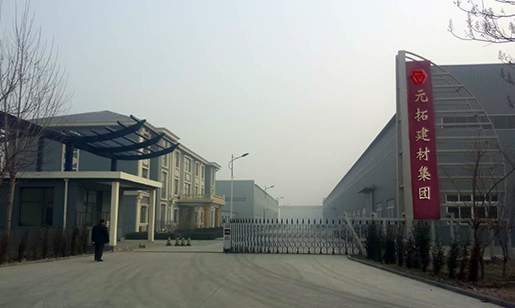 More detail, welcome to send inquiry.