Mrs. Liu, Deputy Party Secretary & Warden of Yuhua District, Visited ADTO GROUP
On the morning of July 5, leaders of Yuhua District visited the branch of ADTO GROUP to investigate the import and export trade works. Mr. Zhang, the overall responsibility of ADTO scaffolding department; Mrs. Zheng, vice-general manager of ADTO International Trade Center; and Mrs. Liu, director of ADTO Financial Center warmly received the guests.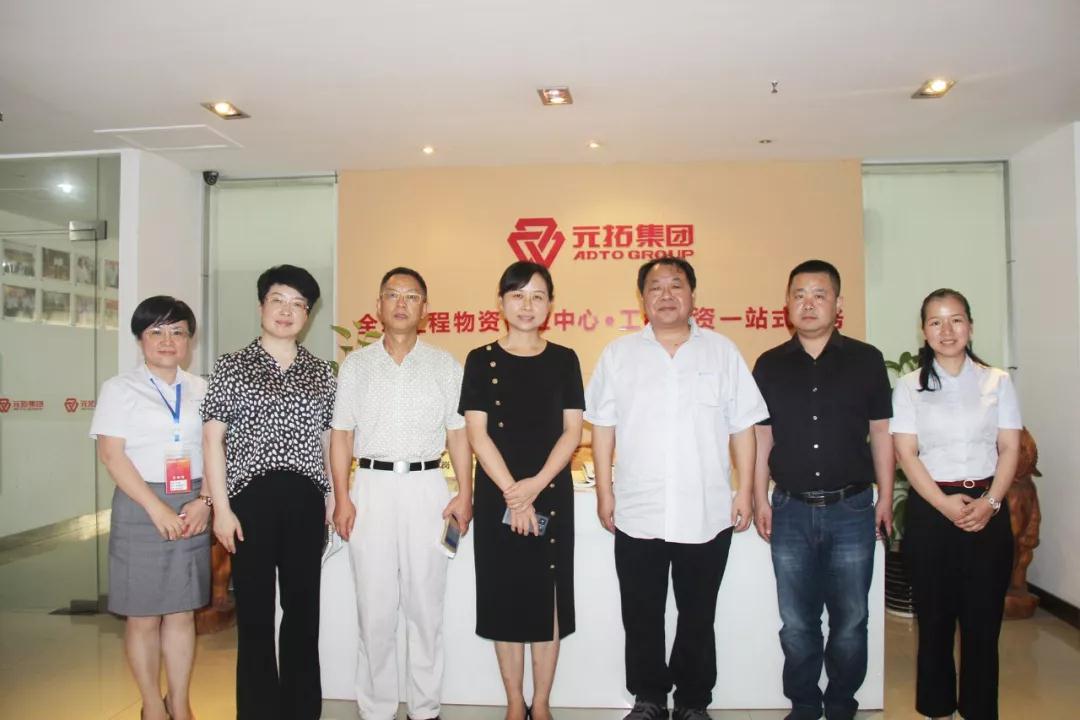 Mr. Zhang introduced ADTO GROUP's development history, product category, foreign trade situation, and future plan to the guests. Mr. Zhang has emphasized the new thinking of foreign trade development of ADTO BUSINESS UNION, which got highly concerned and discussed by visiting leaders. Guests spoke highly of foreign trade achievement has achieved by ADTO GROUP in 2018. And they affirmed ADTO's positive exploration of new international trade mode and adherence to high-level global development strategy, saying that the new project of ADTO BUSINESS UNION has great potential and advantages.
At the meantime, leaders showed deep concern about ADTO GROUP'S urgent problems need to solve during its foreign trade developing process, and gave instructional recommendations pertinently, further announced this year's foreign trade support policies.
During the ADTO BUSINESS UNION speedy development, there are many problems: constantly increasing staffs, increasing demand for office spaces, and the coordination of trans-shipment trade resources and Canton Fair booths resources.
After acquiring the situation of ADTO BUSINESS UNION during its speedy development, Mrs. Liu said that the district government will give the related support by coordinate corresponding resources.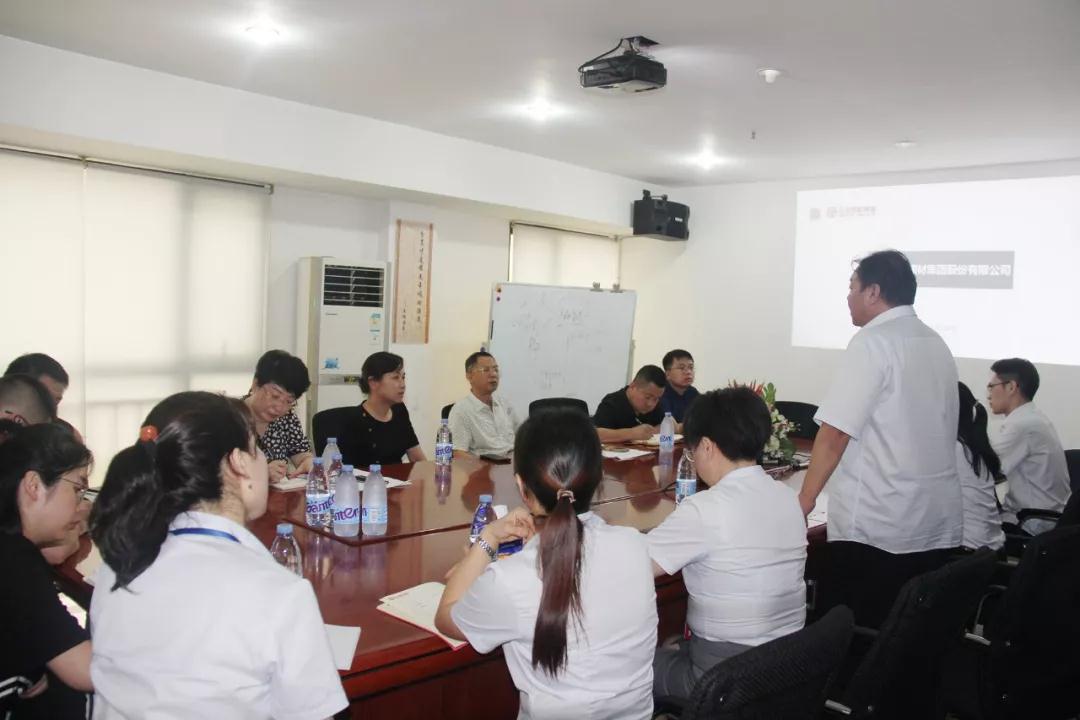 Mrs. Liu stressed that Yuhua district authorities will, as always, strengthen the concern and support on ADTO GROUP, actively coordinate to solve the outstanding problems ADTO GROUP encountered in the export of foreign trade, hope ADTO GROUP seize the opportunity to accelerate development, continue to play a leading role, to make greater contributions to the regional open economic development.
Related News