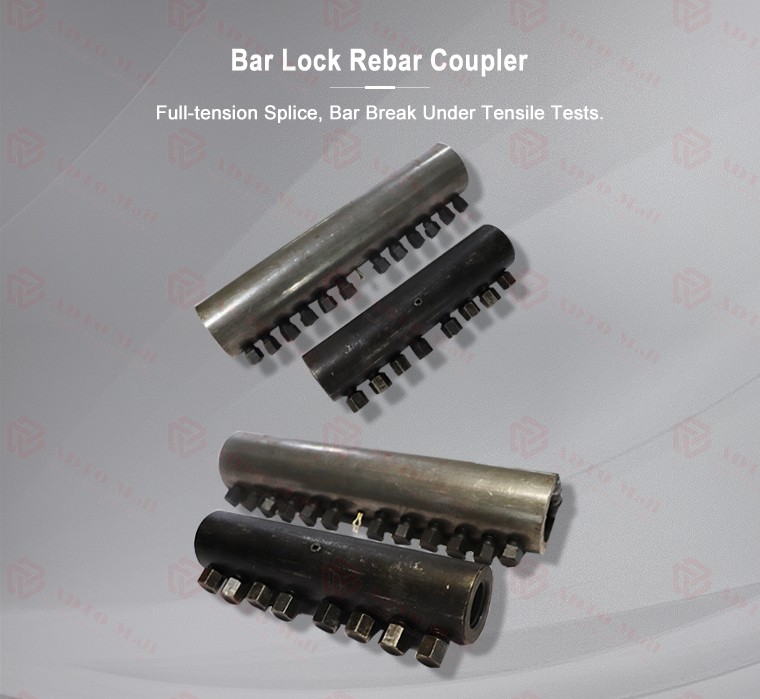 ADTO rebar coupler is made of high-quality carbon structural steel 45#/40Cr with reasonable design, advanced technology, high precision and reliable connection quality.
We design the couplers of all specifications based on the strength requirements of HRB500 steel bars. Couplers are applicable to all screw thread steel on grade HRB335,HRB400,HRB500,HRB600.
All the performance indexes have meet the standard of National Centre for Quality Supervision and Test of Building Engineering.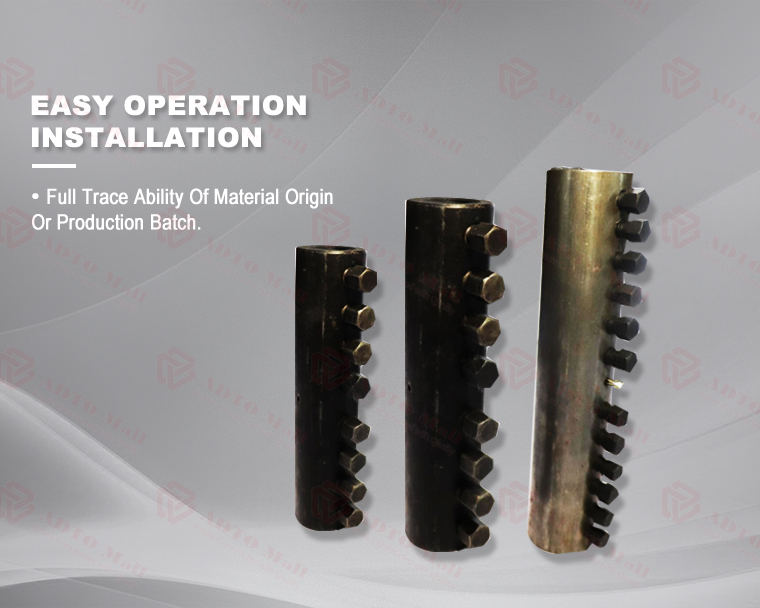 Introduction:

Bar Lock rebar coupler provides a cost effective method of jointing reinforcing bars, particularly when the fixed bar is already in place and there is insufficient place for hydraulic swagging press. They are easy to install and suitable for yield strength of grade 500 reinforcing bar. Neither bar end preparation to form the thread, nor bar rotation are required. Mechanically bolted couplers can also be used to join imperial, plain round or deformed reinforcing bars.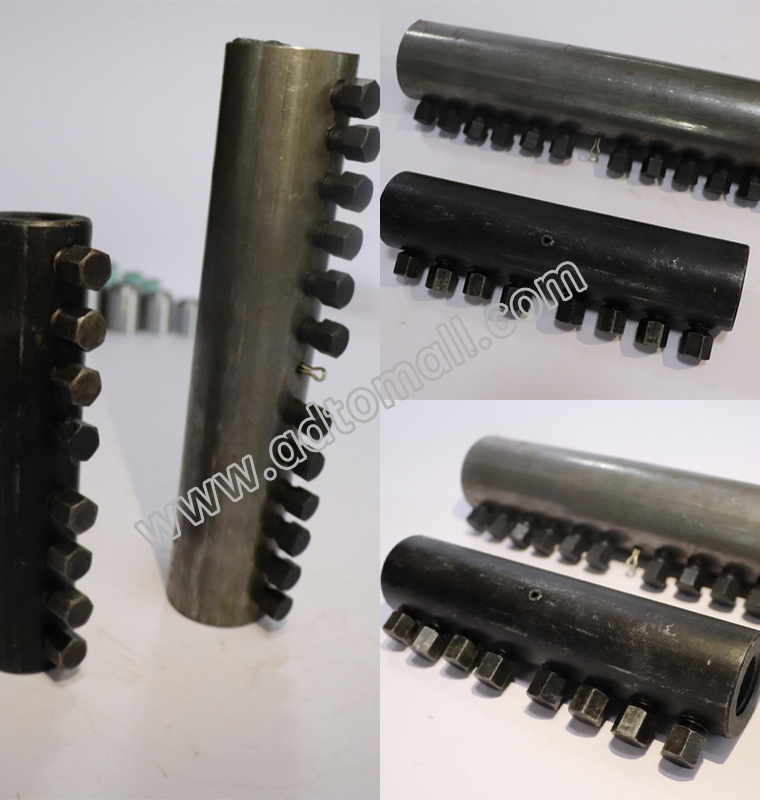 Product Advantage:
1. Full-tension splice, bar break under tensile tests.
2. Easy operation , installation. Neither bar thread nor bar rotation is needed.
3. Full trace ability of material origin or production batch.
4. Manufactured under strict quality assurance plan ISO9001
Technical Advantages:
1) High splice strength, which could exert ultimate tensile and compression strength of rebar, it could satisfy the requirements stipulated in the Chinese standard JGJ107, American standard UBC1997, British standard BS8110, French Standard NF35-20-1, German standard DIN1045, ISO15835 and other requirements in the relevant standards;
2) Easy to operate and maintain, no need for technicians, fast splicing on construction site;
3) Several types of splices, which could be suitable for rebar splicing when the rebar cage or the bending rebar is used;
4) High production efficiency, it only takes less than 1 minute to upset and make one thread on the site;
5) High adaptability, the splicing could be conducted when the power is off, or under water, or at super high position, or windy, rainy and snowy weather.
6) Environment-friendly, material-effective.
7) Inexpensive to purchase, maintain and repair.
8) The Splicing could be produced in advance without influencing the construction period.
9) Full-Tension splice, bar break under tensile tests.
10) Manufactured under strict quality assurance plan ISO 9001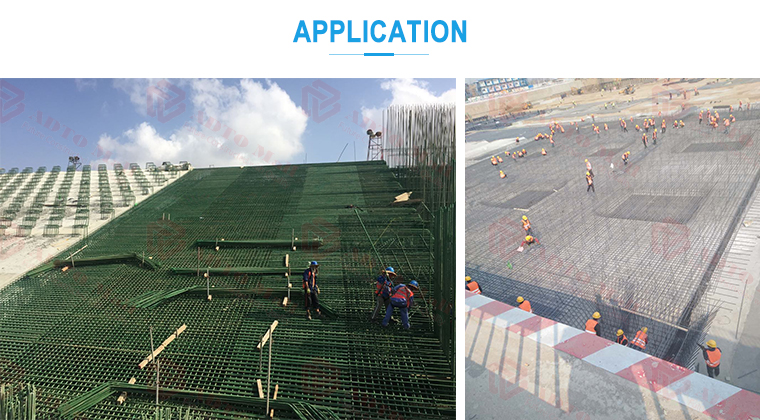 Factory & Inventory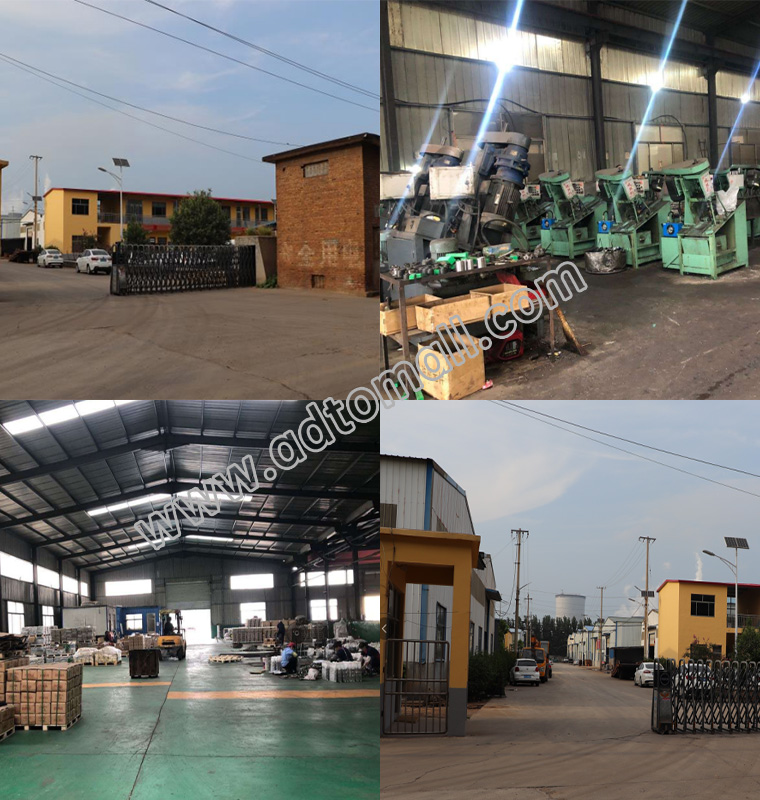 Production Processes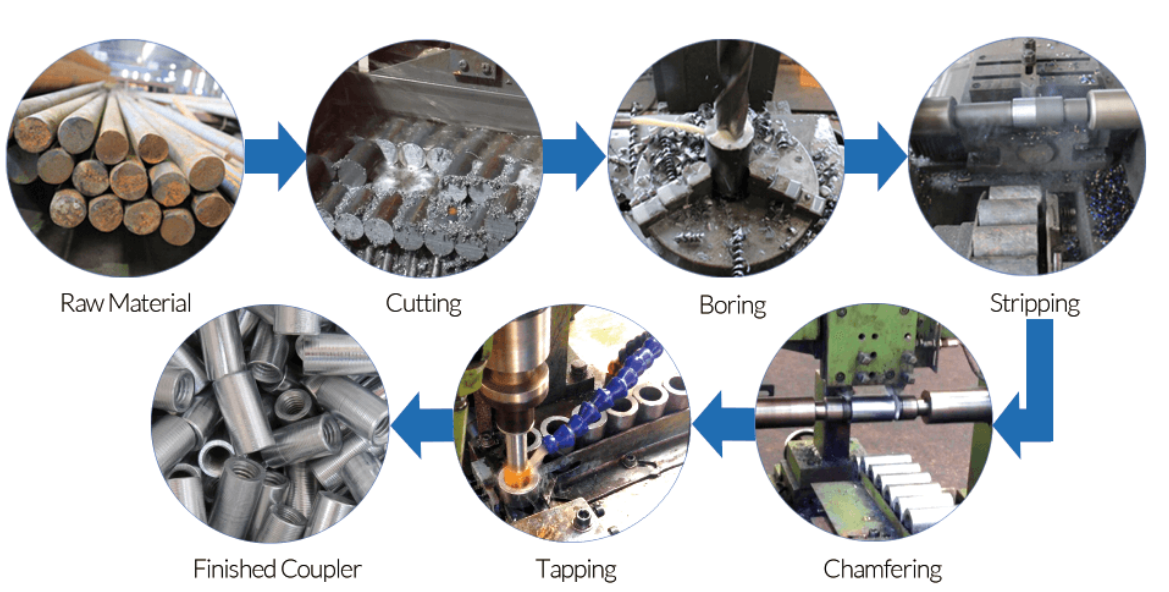 Quality Control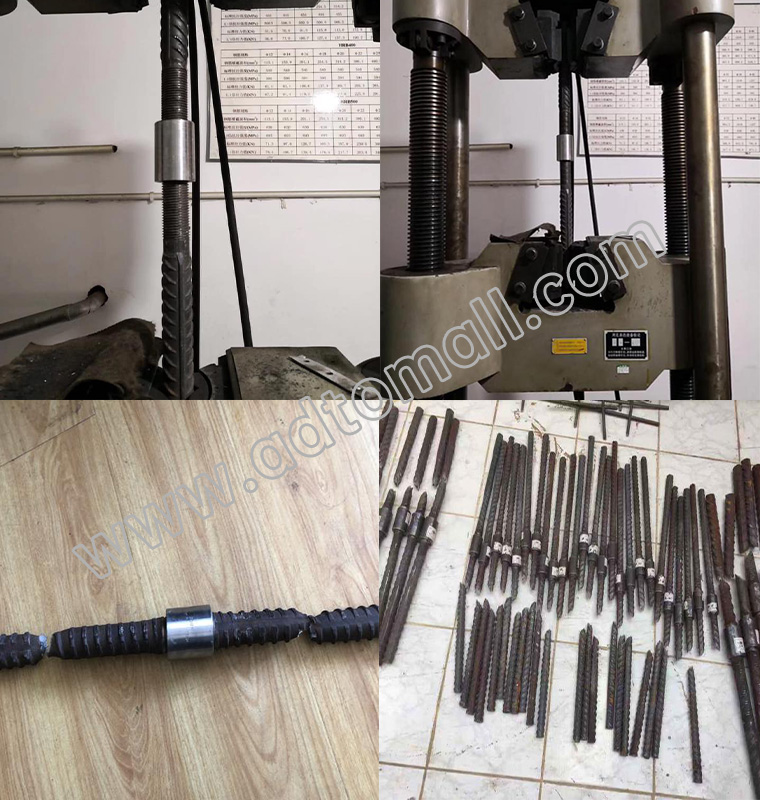 Package & Shipping