2021, Running! ADTO Sales!
Time flies, we move forward with resolute and steadfastness. 2020 is a special year. It is also a year for ADTO people to get through the close siege and challenge new heights bravely.
In the first month of 2021, under the incentive of the company's performance reward system, Max Yin, Sasa Liu, Steven Tseng, Helen Lee, and Shilei Wang have won the 85-inch 4K TV set of ADTO.
Using the "persistence, service, professional, motivated, sincere" interpreted ADTO sales culture, with ADTO multi-dimensional marketing model, they have been fully recognized.
01 Persistence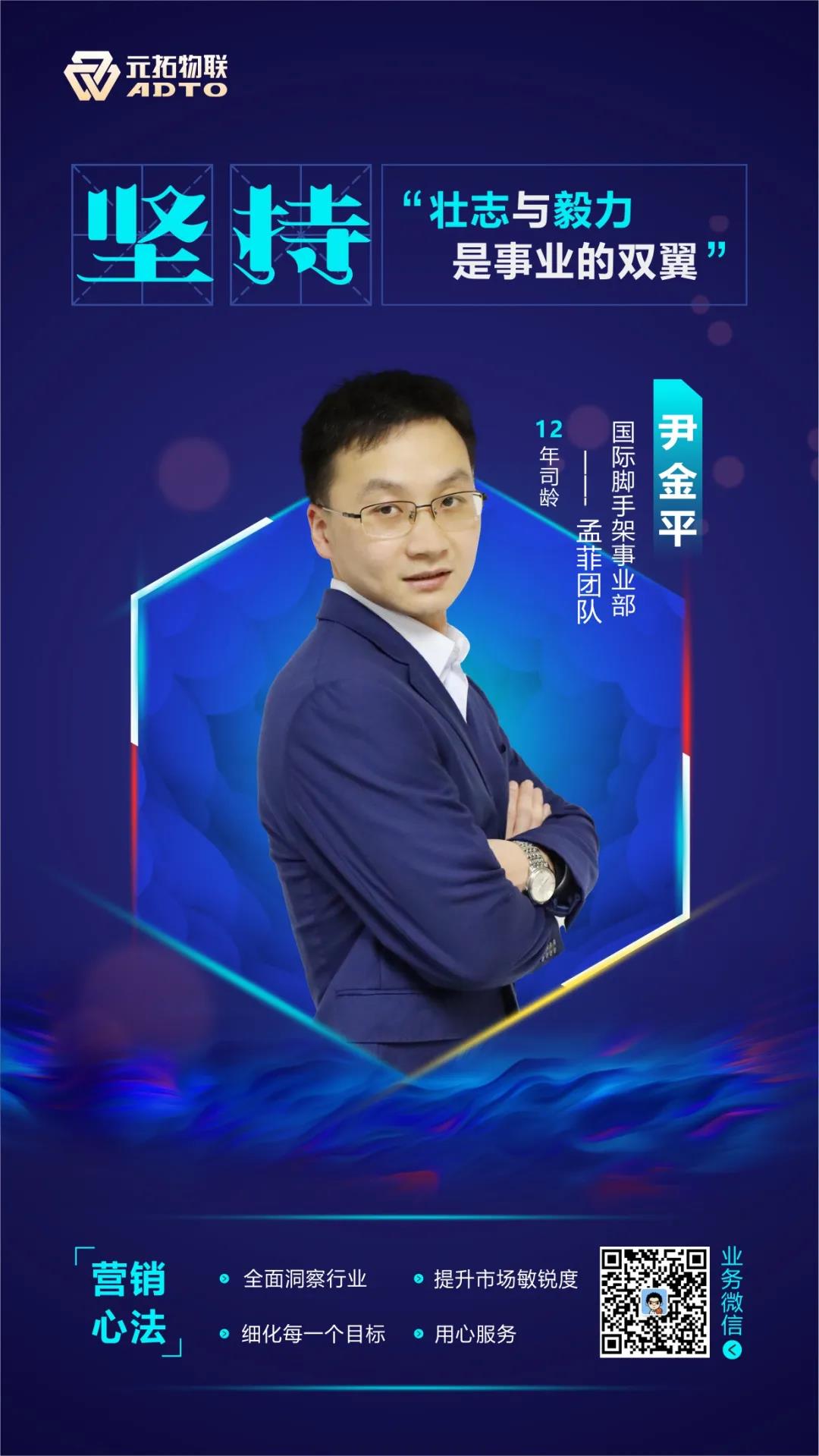 "To be a good sales, we need to get refined internally and externally, improving our business ability all the time. On one hand, we need to explore ourselves internally, lay a solid foundation, perfect ourselves in the characteristics of products, and keep ourselves professional. And we also need to make analysis to fully find the customers' demand, serving customers sincerely. Bear in mind, a promise is a promise, don't lose customers' trust, let every customer at ease."
"On the other hand, we need to cultivate our market sensibility, keep the customer informed of the market situation at any time and take corresponding measures. If there is a new product, timely follow up and inform relevant customers. This is also a process of cultivating and fostering customers."
"In addition, we should do a good job of target decomposition in the process of execution. Decompose the goal to every customer, to every time point."
02 Service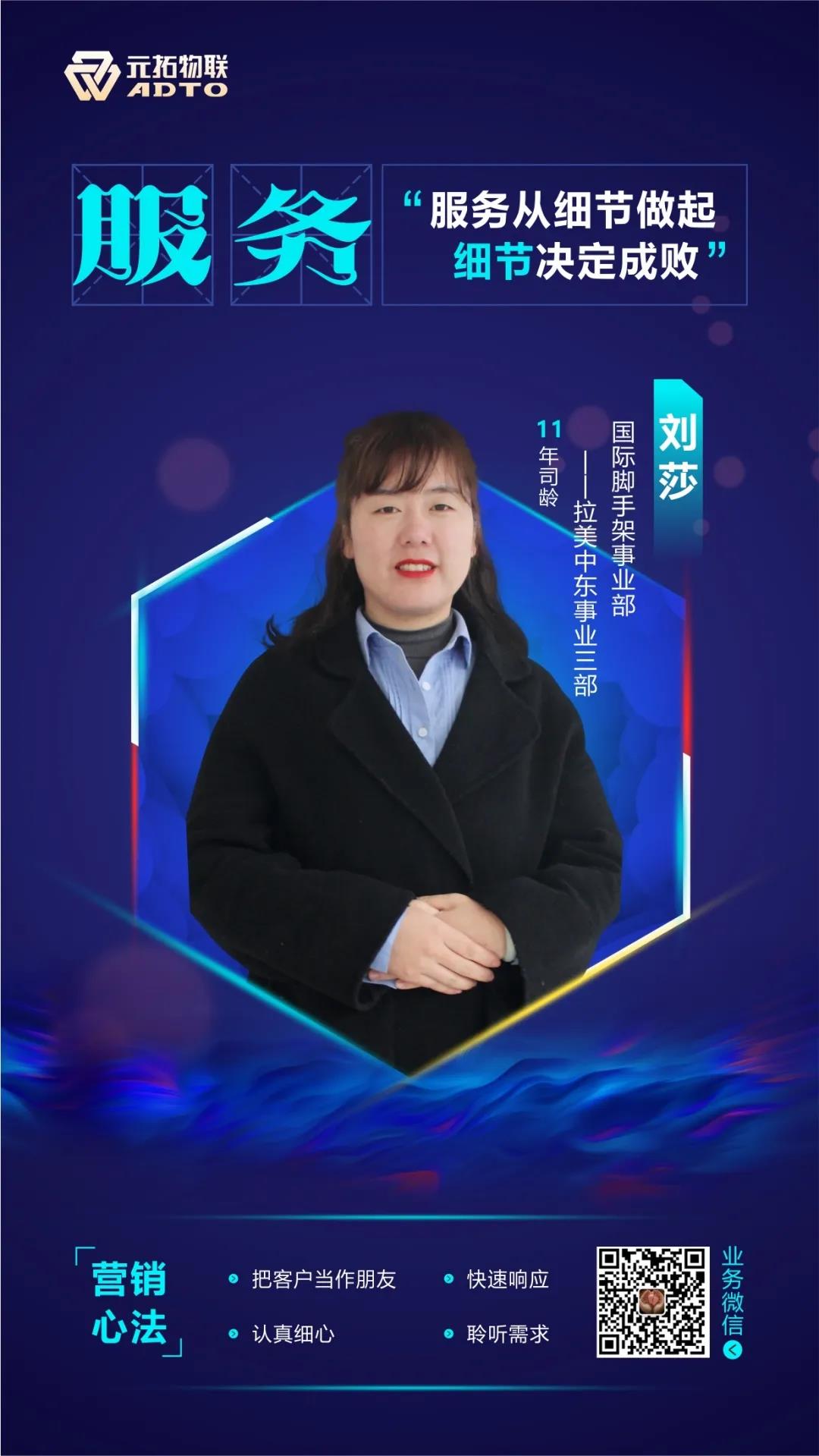 "Treat customers like a good friend, salute customers on important festivals. If customers have demands, just be serious, attentive, and respond quickly. While listening to the demand, think more, focus on the customer's demand, and follow up accordingly. In a word, try your best to meet the customers' demand or exceed the customer's expectations."
"In our daily work, establish customers' files, do a good job in classification management according to customer's demand, update work schedule in time. Regular contact with the customer according to customers' working habits or preferences. Quickly respond to customers whenever and wherever you receive emails or messages."
03 Profession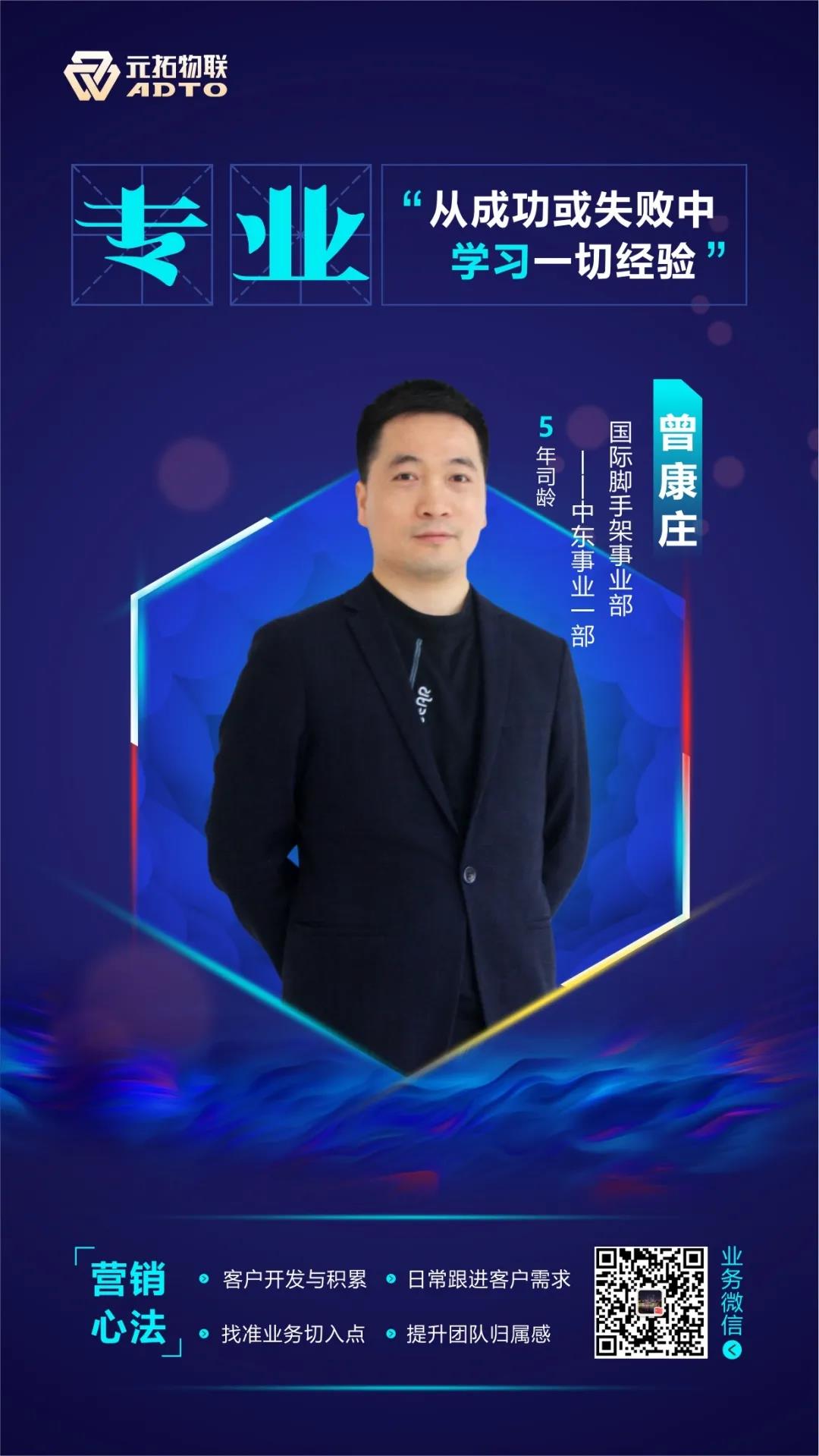 In our daily customer development work, we should identify whether the customer demand is relevant, recognize customers' purchasing ability and size, and maintain the interaction with customers from time to time (not just for business), so as to provide valuable information and support for customers.
If we encounter communication difficulties in the process of promotion, the first thing we do is to explain and share convincing materials. It is best that the customer can accept it. If not, throw out the minimum margin we can accept, or offer points that can create more value for customers. Or both parties calm down for a period (a few hours or a few days, judging from the customer needs). During these times, we need to keep daily interaction with customers. We still need to keep daily contact with customers and greetings as usual. We just do not talk about the difficult points we faced in our business temporarily. When the time is right, we can talk about our business again.
04 Motivated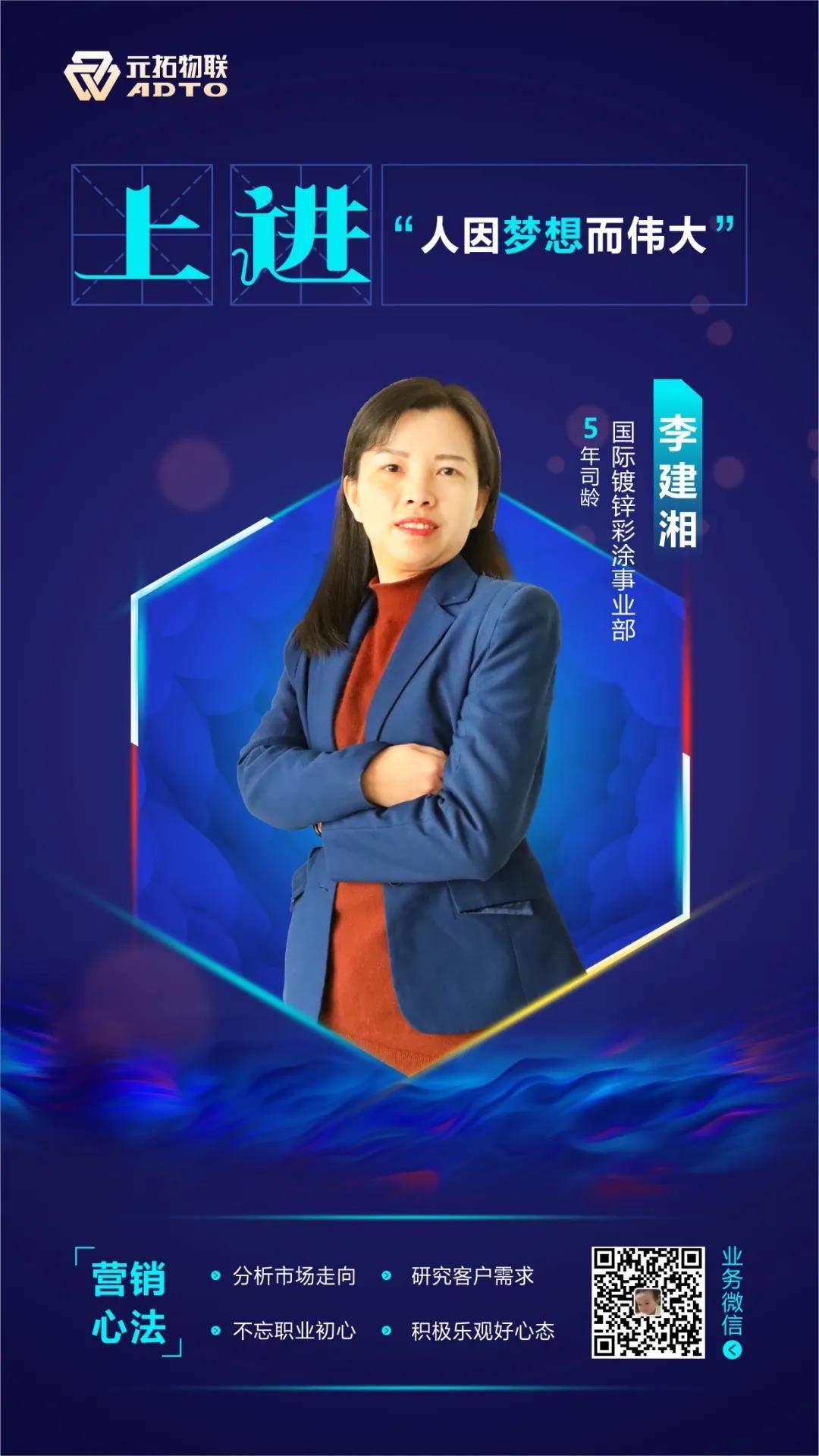 To get a self-breakthrough in careers, the first thing we need is persistence. Persist to do a good job in each quotation, persist to the good service of every customer, then we can accumulate more quality customers and resources, and also we can get more opportunities to make a deal. The second thing is practice. We need to understand customers' needs deeply and explore the rule of market development, then we can solve the problems customers faced. The third is ou mindset. Markets and environments will always have changes, the only thing not change is our love for sales. The love for sales is your greatest motivation to pursue a higher goal.
In addition to this, we must continue to learn and improve our business skills. Daily spending time on researching the customer, the market, and the product, as time passes, practice makes perfect.
05 Sincere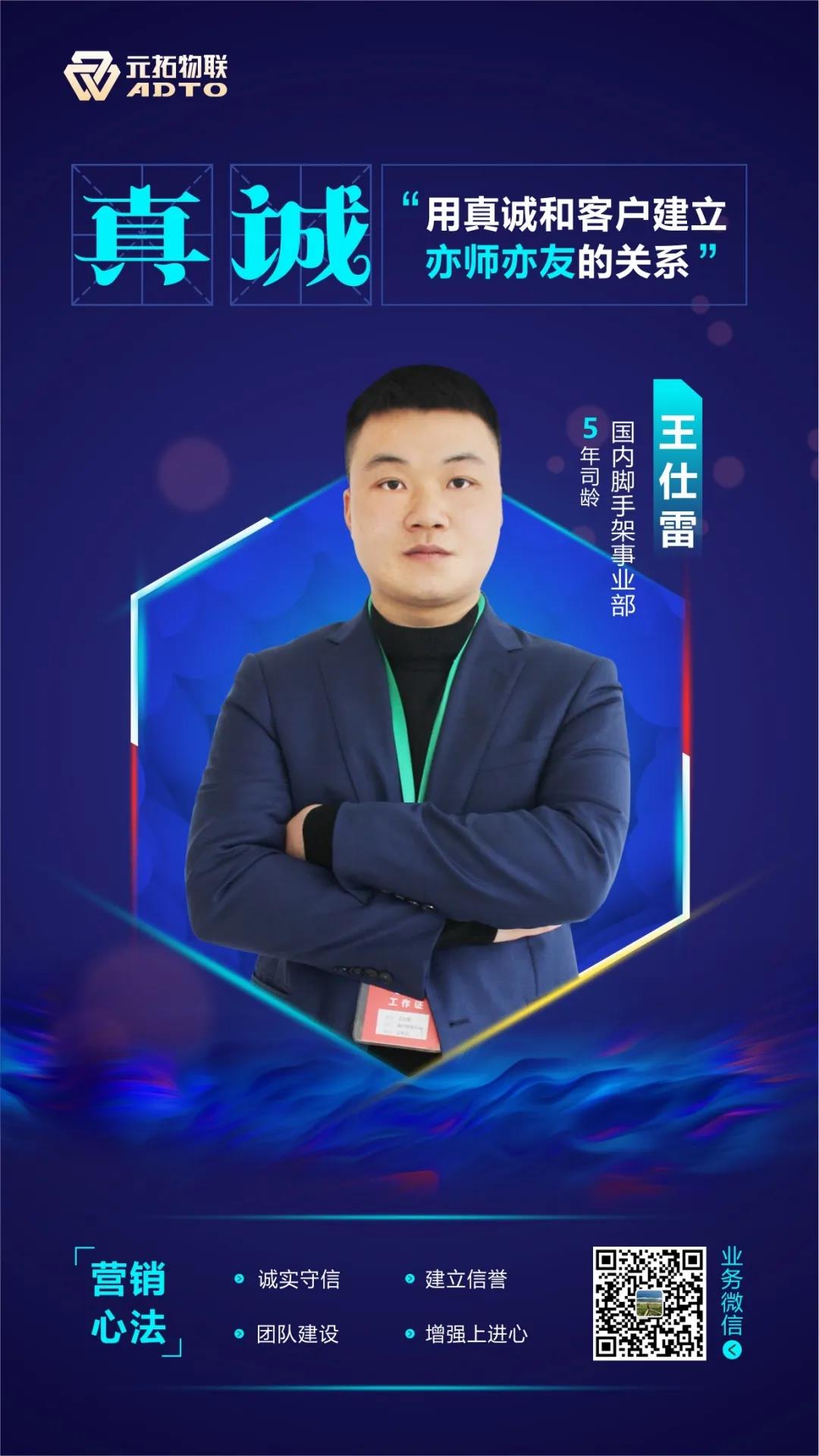 Sincere and honest is the premise of all work, do our best to establish workplace credibility, communicate more, speak more, consider more, in the perspective of customers, build relationships with the customer just like friends, to provide customers with quality products and services.
Get to know yourself well, break your big goals down into smaller ones, and continue to improve yourself as you work toward these smaller goals.
Focus on teamwork, the collective is a kind of atmosphere, is a sense of belonging. Make clear of our own tasks; mutual assistance and cooperation make the work efficiency higher than the individual, cooperation is also a kind of power, it will increase the ambition of everyone, enhance combat effectiveness.
Related News